Powering emergency
communication across the globe
The Next Evolution Of Communication For Governments, Organizations, and Individuals Everywhere
We do something nobody else can.
Is their phone on silent? In-telligent causes a silenced phone to ring by bypassing silent and DND settings.
Our technology allows organizations and individuals to quickly and easily send messages that bypass silent and DND settings. We are the only company in the world with this groundbreaking ability, which is protected by over a dozen patents.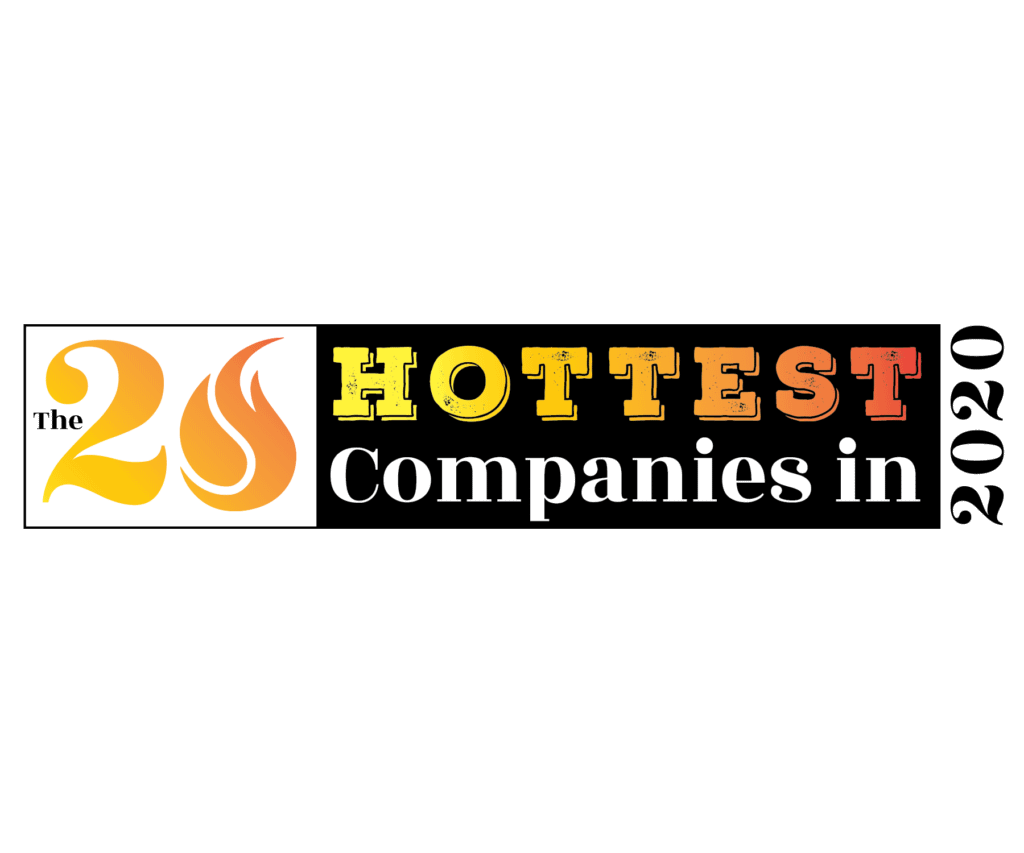 Not knowing doesn't relieve
stress.
In-telligent provides
peace of mind.
Motivated by the events of 9/11, our platform gives you the ability to ensure that your time-sensitive messages are noticed and understood immediately.
Keeping everyone safer and better informed everywhere.
When the tragic events of 9/11 occurred, it became starkly apparent that having access to accurate, credible information during times of crisis was sorely missing. Motivated to improve the human condition, we built our communication platform to fill this need for both people and organizations around the world. 
Enhancing emergency communication.
People do not communicate today the same way they did just a few years ago. In-telligent's communication platform is an evolutionary step forward. Designed to solve the most complicated communication issues with a scalable solution, In-telligent has a product that will help everyone with their time-sensitive messages.
In-telligent ensures relevant people are alerted immediately during time-sensitive situations by uniquely bypassing mobile notification settings, interrupting audio sessions, geo-targeting messages based on the user's location, and automatically translating messages to the language of the recipient.

Overcoming communication challenges and enhancing
applications with patented technology.
Individuals and families needing to get ahold of each other urgently.
BuzzBell is your go-to messaging app for connecting with your people, anytime, anywhere. BuzzBell is also the only messaging platform that allows you to differentiate your important messages and calls by breaking through the silent settings on the receiving phone.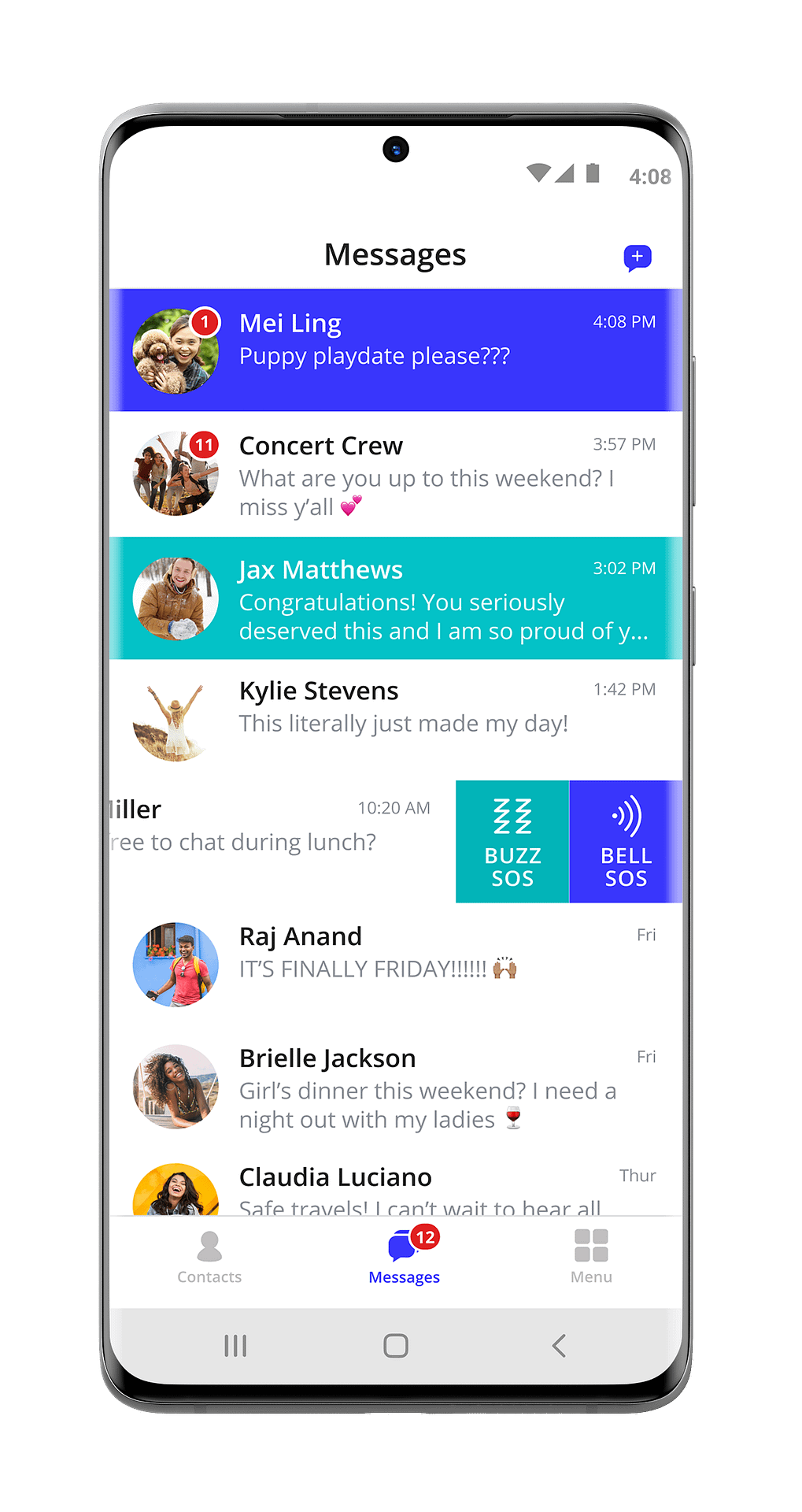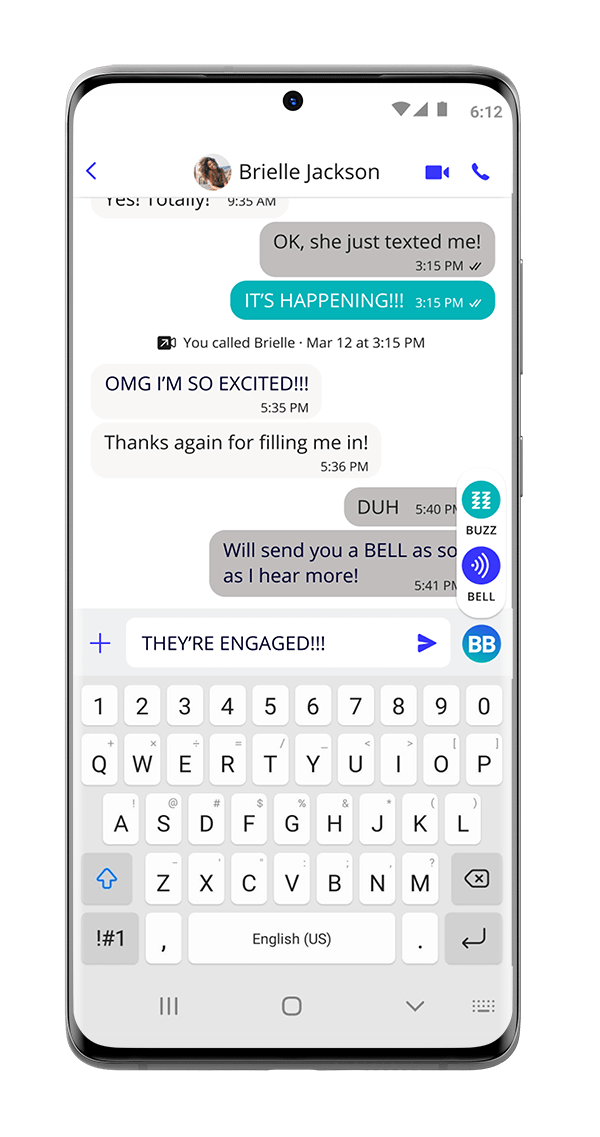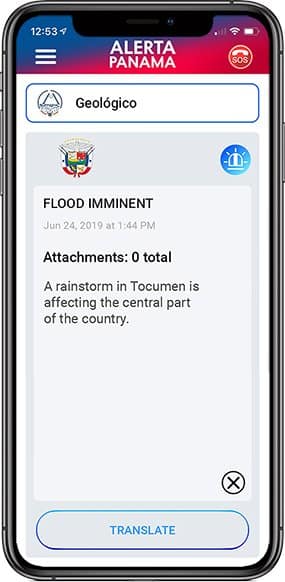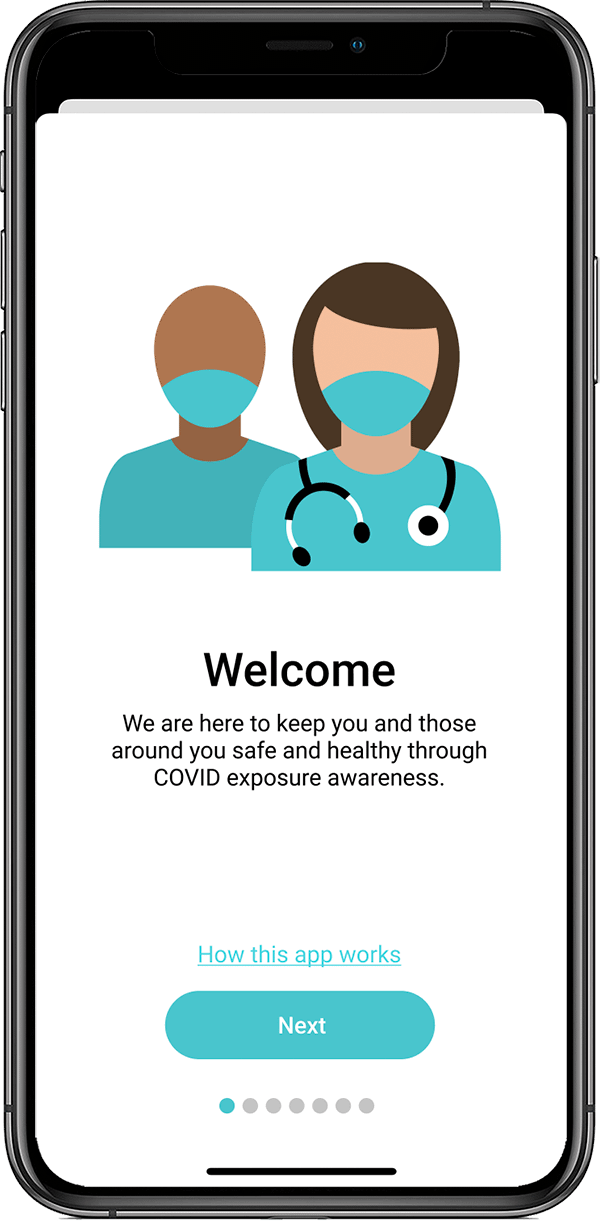 Nations and governments needing to alert citizens
and visitors.
Designed for nations and governments around the world, In-telligent offers a unique 2-part, cloud-based approach that allows government officials to quickly issue a message to their citizens and visitors through multiple channels without complicated infrastructure enhancements or costly capital expenditures.
In-telligent has also developed the first globally-effective COVID alerting and contract tracing platform, Exposure COVID, providing governments and their citizens with real-time country-specific exposure information and positive case reports.
Organizations desiring to transform their emergency communications.
Built for groups and organizations of all sizes that have time-sensitive communication needs, our multi-purpose mobile apps provide a simple and easy to use solution. We are transforming communication for stadiums, venues, small and medium businesses, and more.
The In-telligent App has our patented technology built right in, ensuring an organization of any size can get a message out to the right people at the right time in a way they understand and notice immediately.
The NeedUNow app leverages In-telligent's patented technology to create a powerful alerting platform that helps small and medium-sized business owners and managers reach customers and employees anywhere at a moment's notice. NeedUNow gives these owners and managers confidence in emergency situations with the ability to override a contact's silent setting. Whether they're trying to reach a customer, an employee, or someone important to them, NeedUNow is a critical tool for urgent and time-sensitive communications.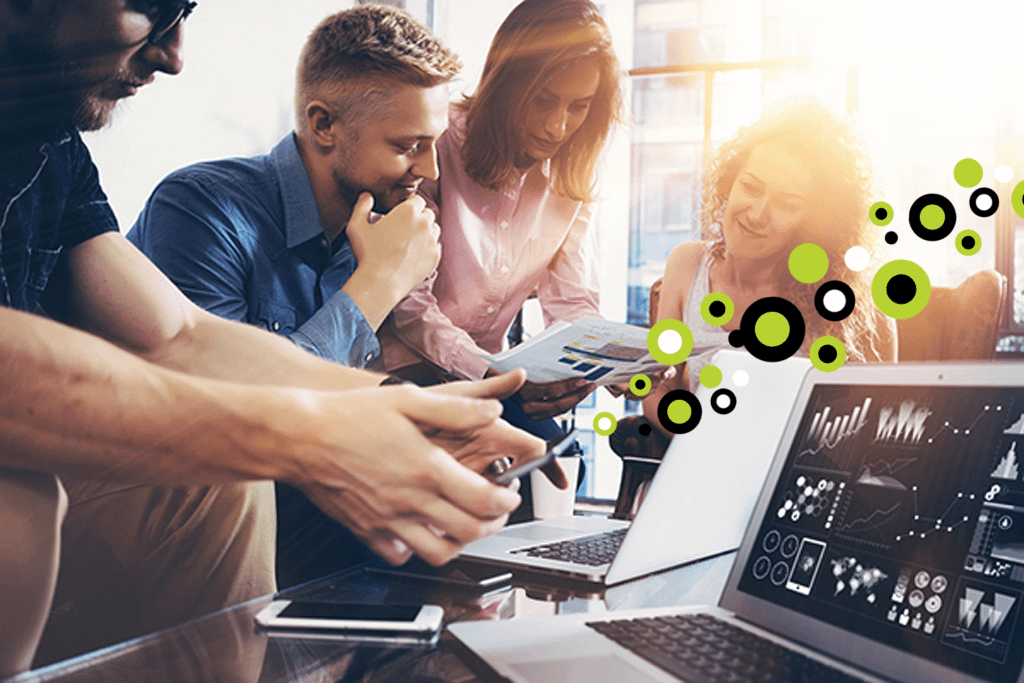 App developers and organizations with their own app looking to access our emergency alerting features.
App Developers and organizations with mobile apps already in use can quickly and easily plug our features into your applications. Through our open API architecture, our patented features can be easily linked into your codebase enhancing the apps that you have already built.
Enhance your emergency communication.
Talk to an expert about enhancing your communication with In-telligent technology.