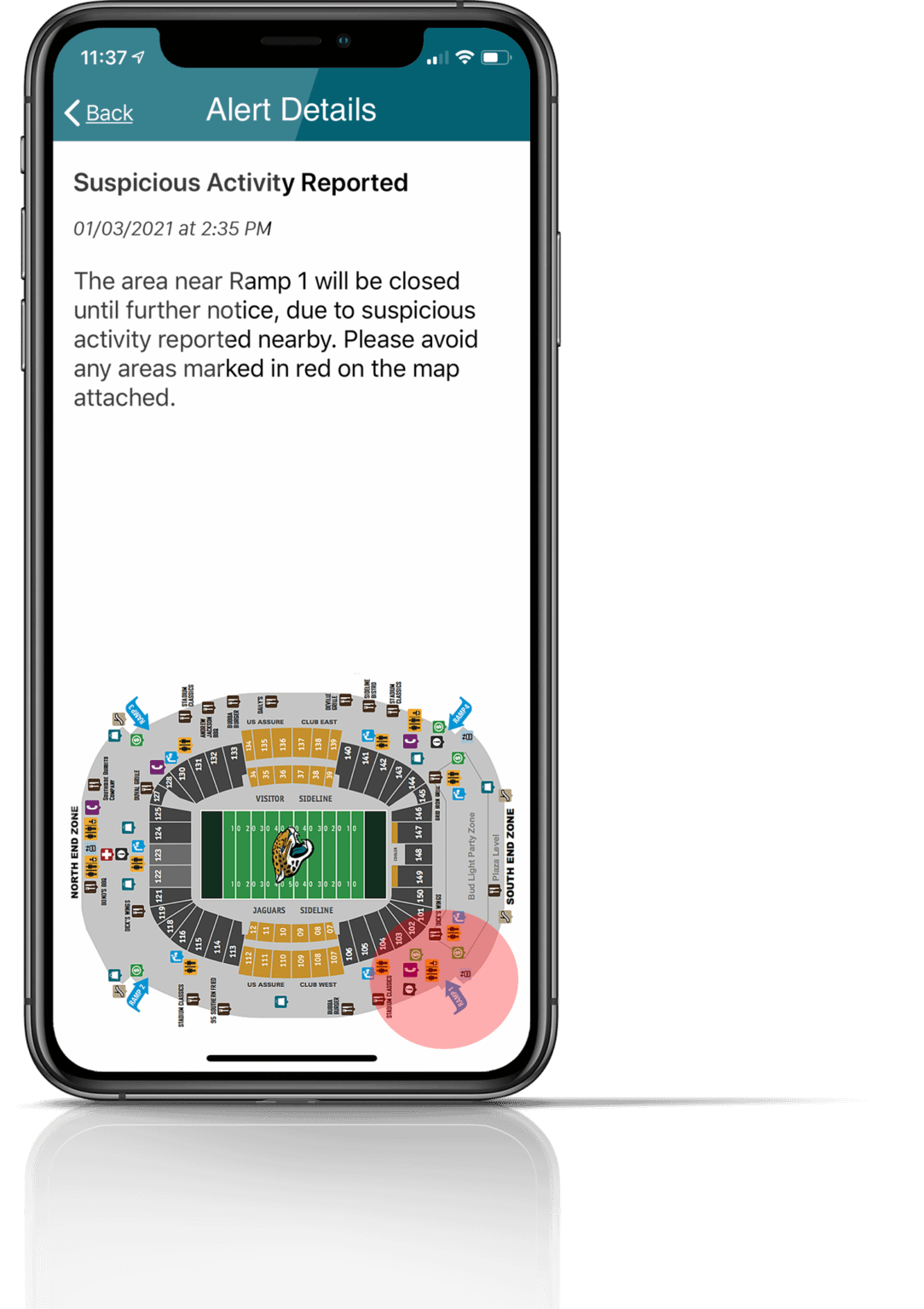 The Jaguars Emergency Alerts App
Receive Emergency Alerts Directly To Your Phone
Jaguars fans will now be safer and better informed on gamedays while within or near the TIAA Stadium.
The Jaguars Emergency Alerts App allows Jags staff to issue time-sensitive messages to fans that are seen immediately. Additionally, fans can use the app to get in immediate contact with security to report urgent issues.
Why Use Jaguar Emergency Alerts?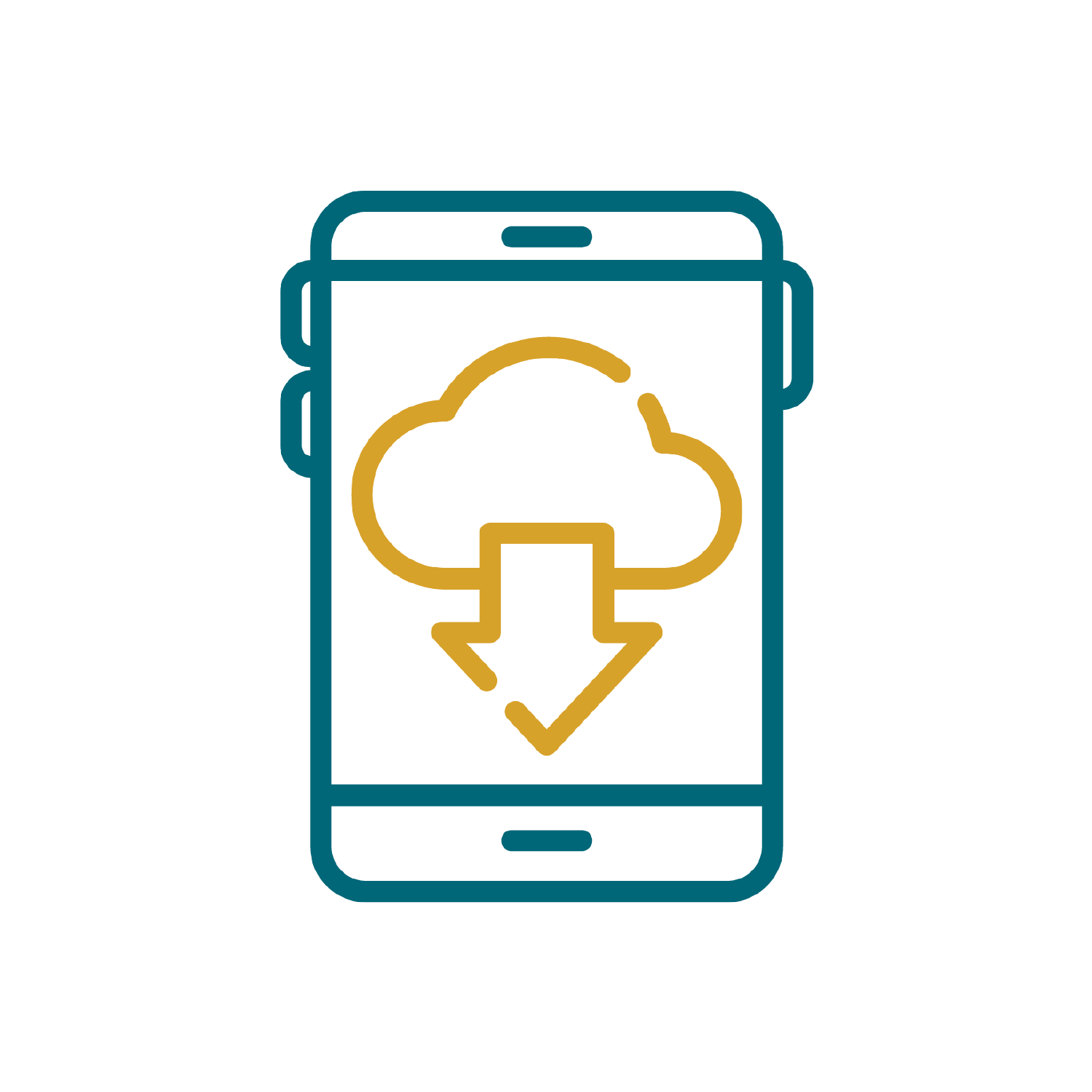 Simple Download Process
The app is free, easy to download, and consumes very little data.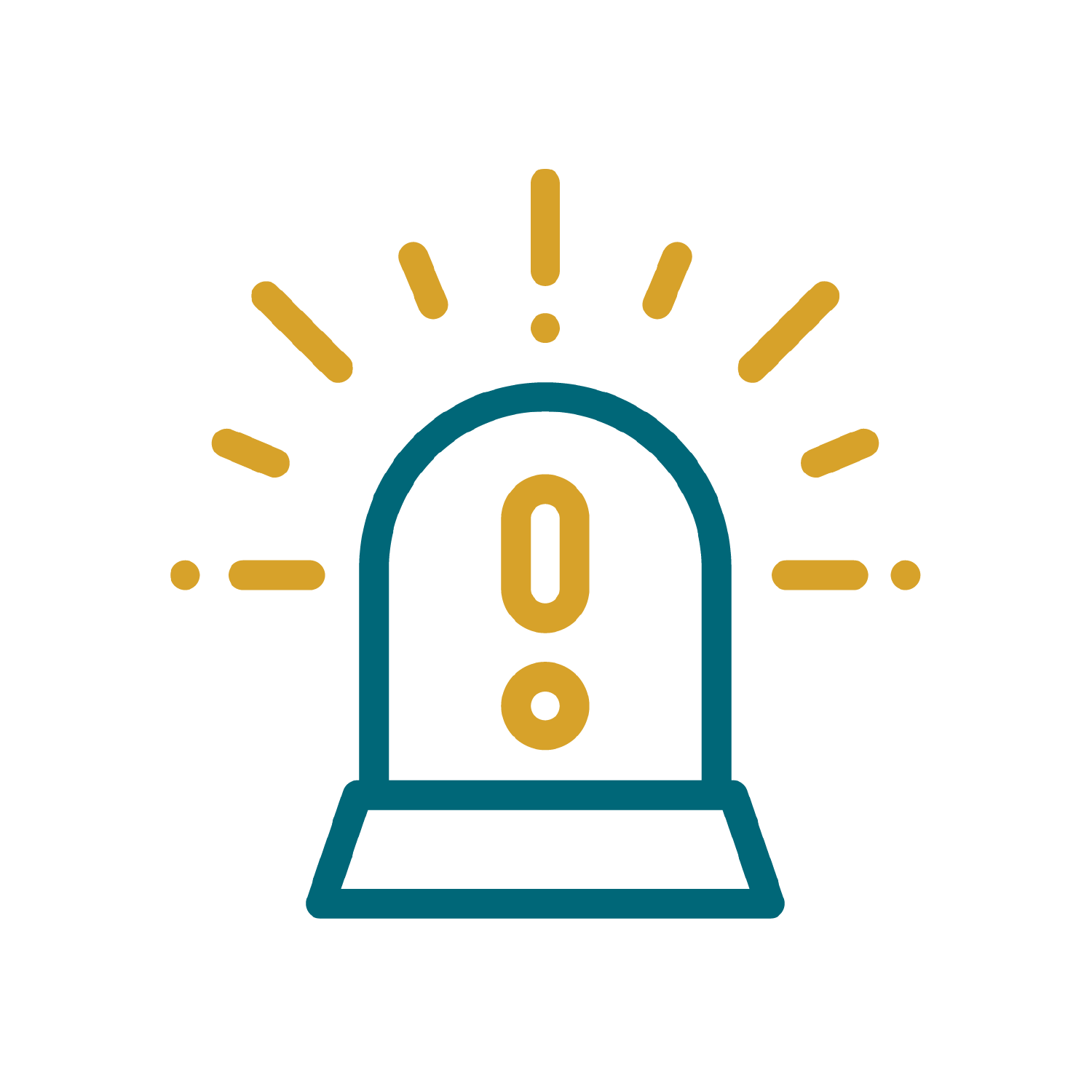 Authoritative Information
Alerts are issued from Jags staff and security. Only important alerts will be sent through the Jaguars Emergency Alerts App.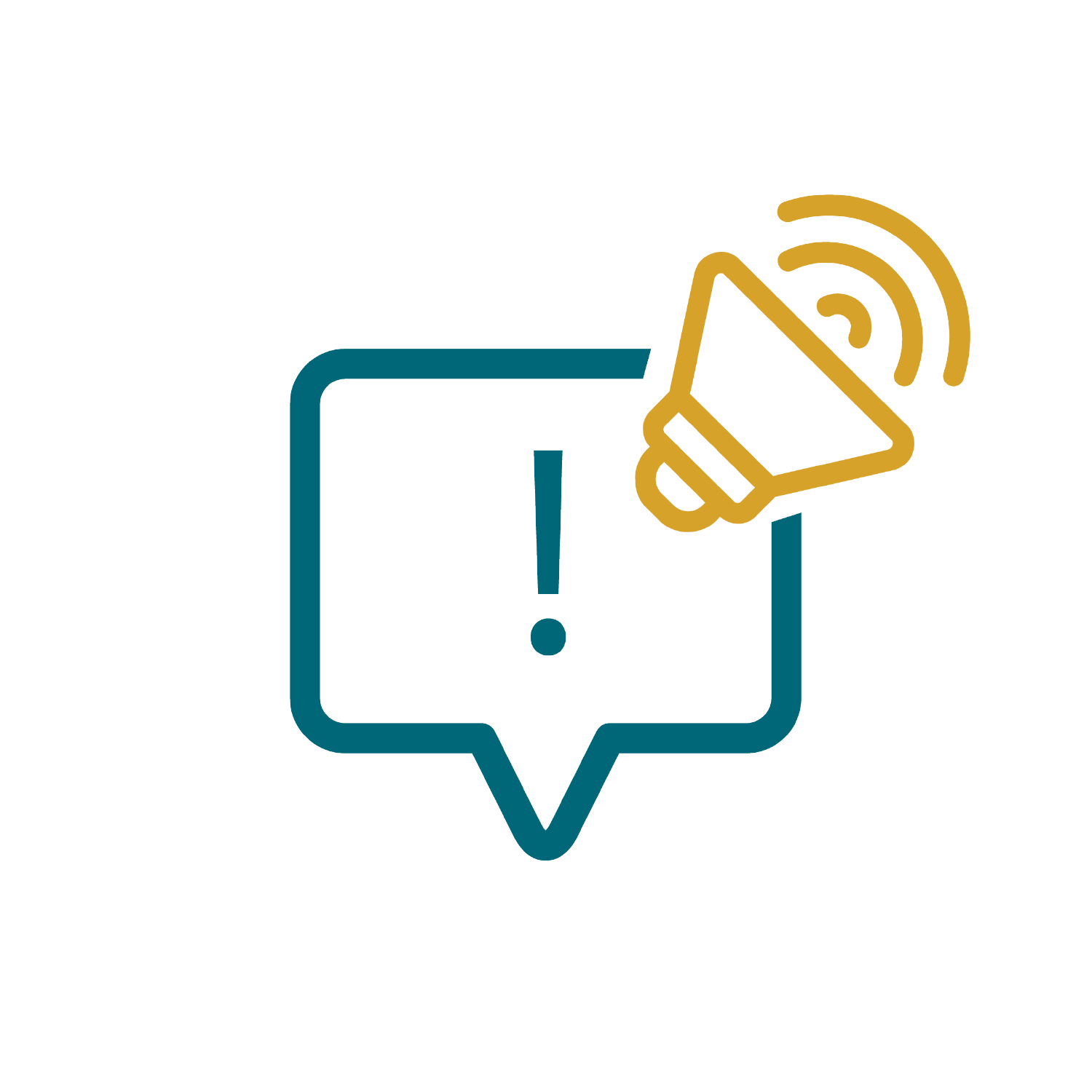 Silent Setting Bypass
During an emergency, Jaguars Emergency Alerts can issue an audible alert, even if your phone is set to silent.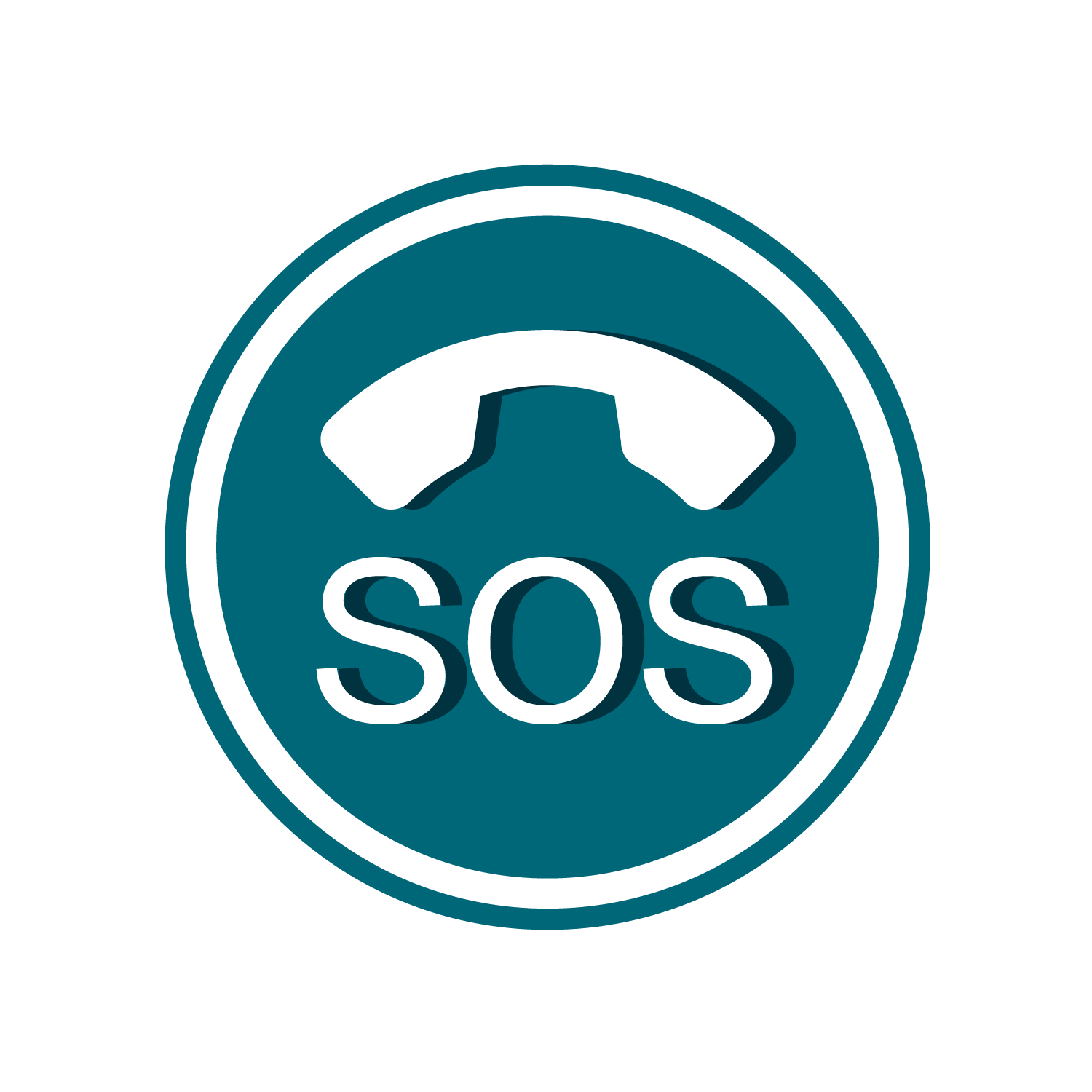 Emergency Assistance At Your Fingertips
Immediately contact security for help through the app's SOS button.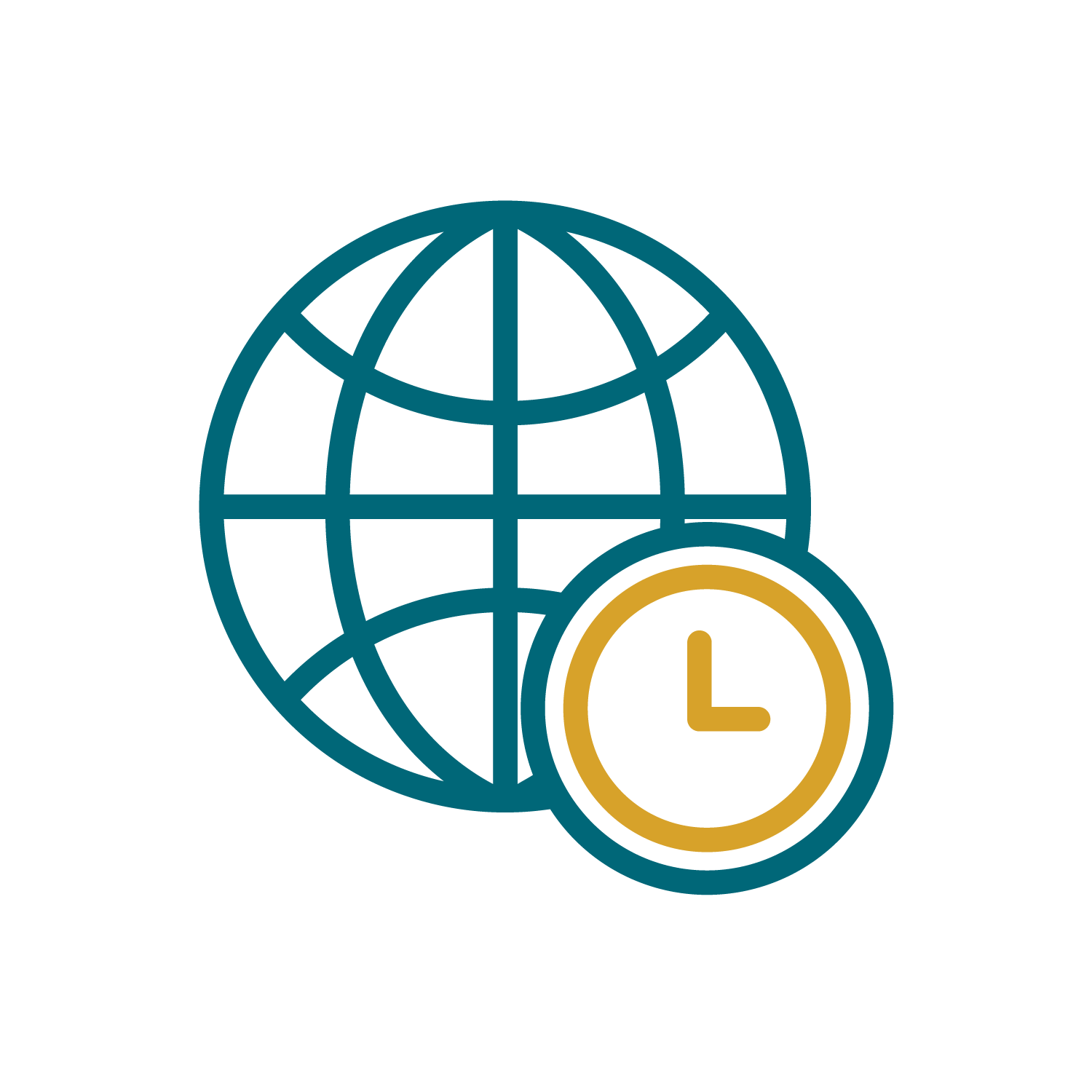 Timely Information
Alerts are sent to affected individuals and are received immediately. You won't be bothered by alerts when you're not near the stadium.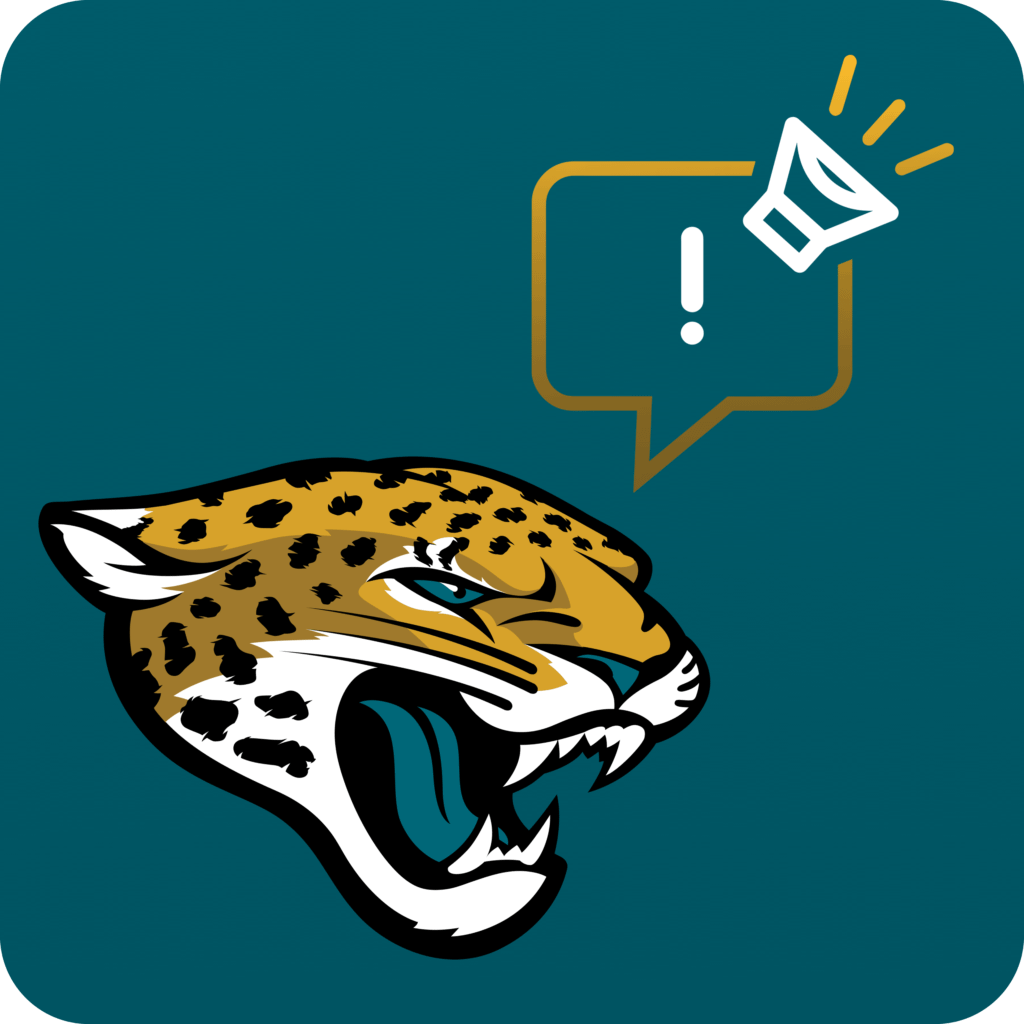 Join Jaguar Emergency Alerts!
Jaguars Emergency Alerts is the best way to stay safe and informed. Download now!