Developers and organizations with apps
Integrating In-telligent's technology into your existing applications will ensure that your important messages are noticed immediately.
Ideal for app developers and organizations with an app already in use.
In-telligent's technology can easily be integrated via open APIs into an existing application's codebase, instantly enhancing emergency messaging capabilities.
Enhancing your current system for emergency messaging.
Many organizations have a responsibility to keep their customers, patients, students, users, employees, or others who depend on them safer and informed. Though they may already have a communication system in place, it almost always lacks an effective emergency messaging component. By integrating In-telligent's technology, an organization can instantly enhance their current system.
In-telligent's cutting edge technology, backed by over a dozen active and pending patents and supported by Amazon Web Services, is proven and reliable.
Depending on your organization's needs, you can integrate as many or few of our emergency messaging elements as needed, including:

Silent setting override.
For bypassing a device's silent settings.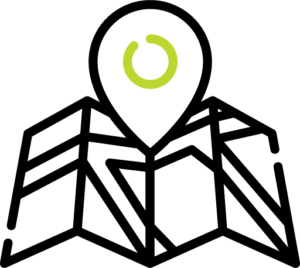 Geo-targeting.
For targeting the right people at the right time.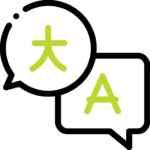 Auto-translation.
For ensuring that a recipient understands a message.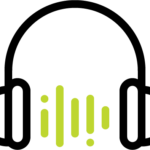 Audio-session breakthrough.
For cutting through any situation utilizing a device's audio to deliver a message.
Integration is a great solution for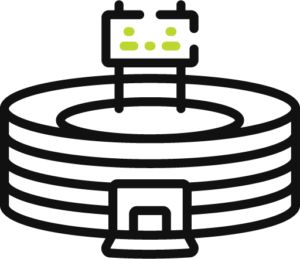 Sports teams and entertainment venues desiring to keep fans safer.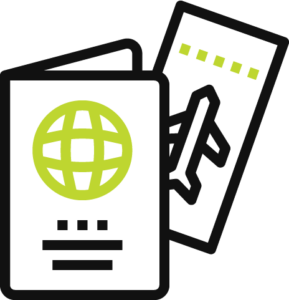 Travel and Daily Deal companies looking for a better way to alert users of specials.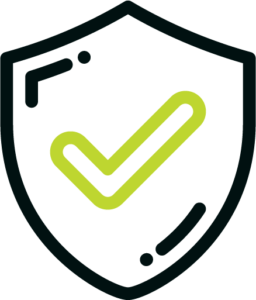 Security companies and Messaging Platforms needing to ensure that important messages are noticed immediately.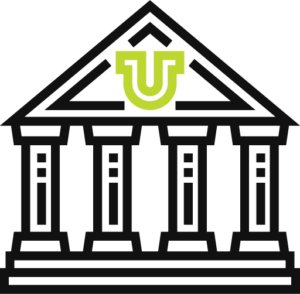 Educational Institutions of all size looking to keep parents aware and students safe.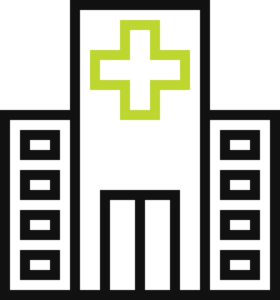 Hospitals and Health Care facilities aiming to enhance their internal and patient/family communications.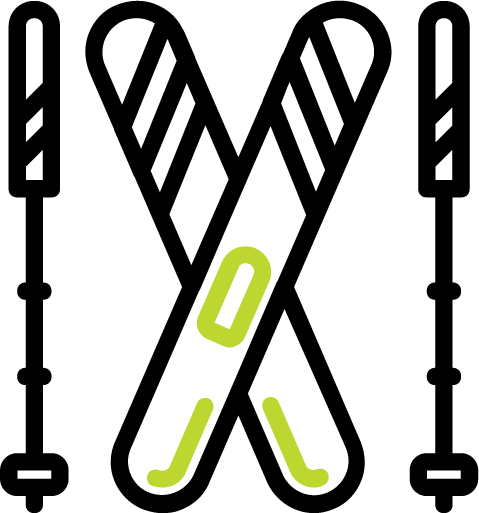 Ski resorts needing to alert to dangerous weather conditions and lift closures.
Contact us to learn more about our integration solutions, or see our API documentation.