Supercharge Your Resorts App For Safety With
In-telligent Technology
Interested?

Leave us your information and we will be in touch shortly!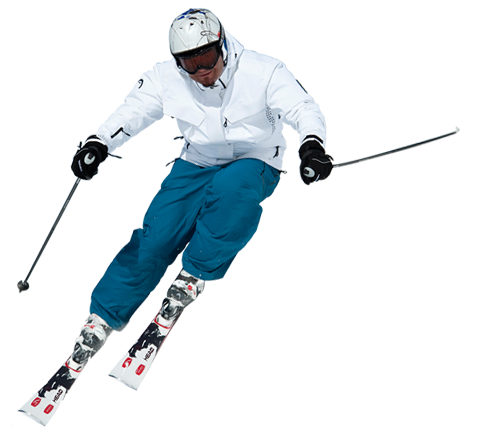 Enhance Your Resorts App For Safety
We make your push notifications into an emergency communication tool with a quick, easy, plug and play integration process.
With the use of our technology, turn the push notifications that you currently send to app users into an effective form of emergency communication. We give you the ability to make skiers on the mountains phones make noise even if their phone is on silent or do not disturb.

This assures that important information is received and read by recipients in a timely manner, when time is of the essence.
Time-Sensitive Communication
Send audible alerts during time-sensitive situations that are seen and understood immediately.

Deteriorating Weather Conditions

Closures to ski lifts /runs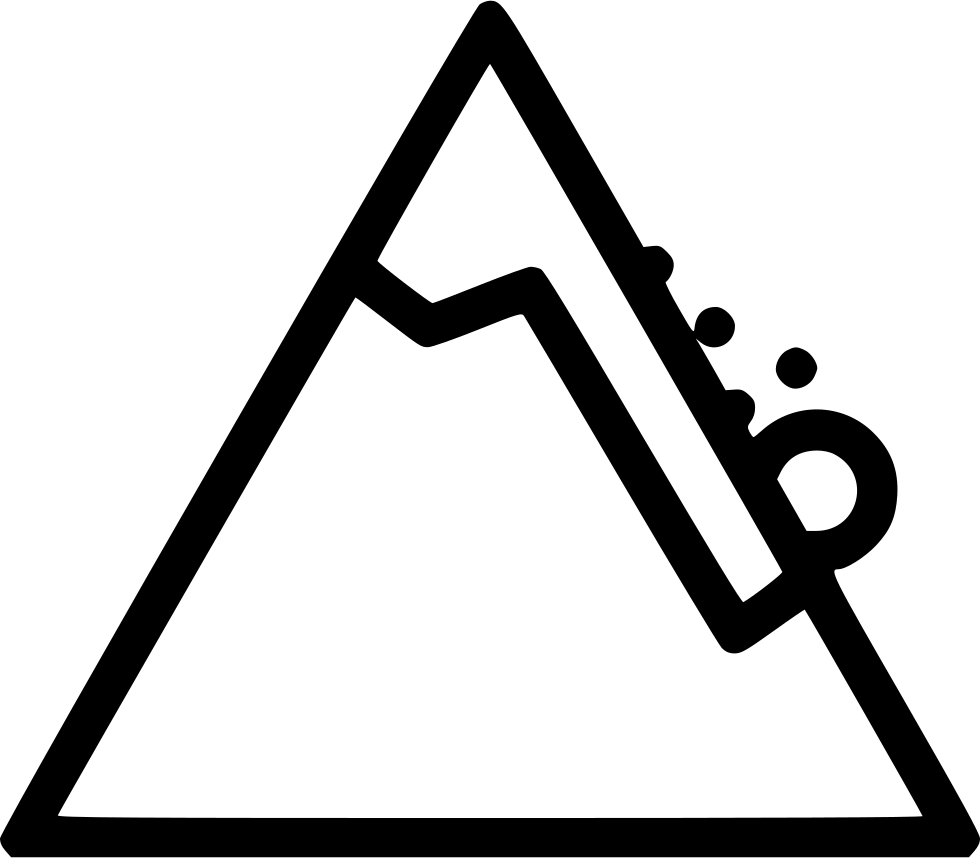 Avalanche Warnings / Risks

Silent Override

Send alerts to skiers that will make their phone make noise, even if the phone is on silent or do not disturb.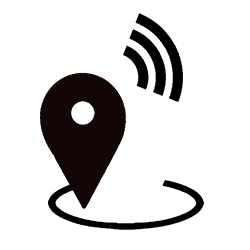 Auto Grouping

Send segmented alerts to certain people on the mountain (or everyone), depending on where the emergency is taking place.

Auto Translate

Messages are automatically translated to the language that each individuals device is set to.
Join the evolution of emergency communication with In-telligent
Fill out your information below and we will be in touch shortly!