In-telligent is growing!  
In response to market demand and to make it easier for our team to serve our growing customer base in Europe, Africa and Western Asia, at the beginning of July, we opened an office in London.  This expansion is part of our ongoing efforts to bring our powerful emergency communication platform to customers everywhere in the world and is just the first of many centers of excellence that we will be building over the next few years.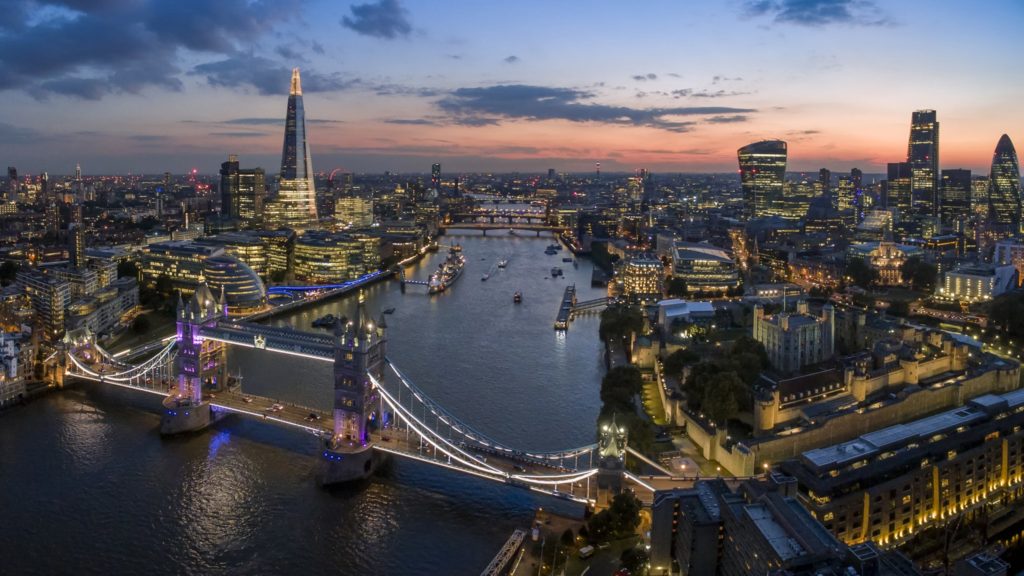 "Expanding our business development and customer support internationally is essential to our long-term growth strategy," stated Al Sutherland, CEO of In-telligent.  "Our customers rely on us to provide emergency communication services whenever needed.  While our products are all cloud based, they still want to know that there is a friendly, knowledgeable local team that can help them during stressful times.  Given the strong and obvious connection between the US and the UK and the cosmopolitan nature of London, starting there just made sense."
The coronavirus pandemic has reinforced the beliefs that people need to be connected and demand real timely information.  In-telligent's technology was designed to ensure that important authoritative messages are noticed immediately.  Bringing our technology to more parts of the world will ensure that people can rest assured that they and their loved ones will be aware of danger and can be reached when needed.  Similar to installing a smoke detector in a home, deploying our technology provides peace of mind to customers and our users.  

We are incredibly excited for this new office and team. The impact of our technology in these new markets will have a truly immeasurable positive impact and will save countless lives.
To learn more about our technology, click HERE.