Cities across south Florida, like most cities near a coast, are especially vulnerable to hurricanes and the destruction that they can bring.  While traditional communication methods do a great job of alerting the public of danger, they are ineffective in getting urgent messages to people in danger zones. When information must be seen and understood immediately, emergency messages often go unnoticed, and, even if noticed, might not be understood by individuals speaking other languages.  The cities of Doral, Florida and Coral Gables, Florida recognized these challenges and both found a perfect solution in In-telligent.
In-telligent's patented technology allows municipalities and organizations to do what was once considered impossible – issue emergency messages that are received in the User's language and noticed immediately, irrespective of the settings on their mobile device.  Through In-telligent's silent setting bypass, auto-translation, and auto-grouping capabilities, Doral and Coral Cables have the ability to immediately reach residents and visitors with critical information that's seen and understood by the right people at the right time, even under the most severe and challenging conditions. During an emergency situation, information send through In-telligent can mean the difference between life and death.
To ensure everyone's safety during hurricane season, both Coral Gables and Doral have integrated In-telligent into their hurricane preparedness protocols and are urging residents and visitors to download In-telligent now to be safer and informed should a hurricane threaten their area. Additionally, the use of In-telligent is a major component of various hurricane safety strategies being implemented by the Coral Gables' Emergency Operations Center.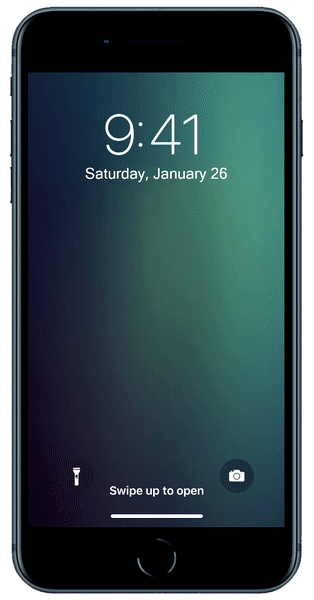 In addition to Coral Gables and Doral In-telligent has also partnered with NOAA and other weather services to bring users the most comprehensive weather alerts possible, including ground-reaching lightning strikes.
Any Municipality looking to affordably enhance their emergency communication system should consider the In-telligent technology.  Fill out the form below and one of our experts will be in touch to discuss how our business solutions can help your organization!