NeedUNow completes the communication puzzle, giving you the ability to send or receive an audible notification, even if the receiving phone is set to silent.
Completing the communication puzzle.
Our world is more connected now than ever before, but when it comes to urgent communication, social media, calls, and texts aren't effective. As such, each of us understands the frustration and anxiety associated with trying to get someone's attention when the people that we need aren't answering their phone.
In-telligent's NeedUNow app brings the power of In-telligent's patented communication platform to families, service providers, coaches, and small businesses. Designed to enhance people's lives and provide peace of mind in emergency situations, NeedUNow allows you to send or receive messages that bypass silent settings. This means that even if a phone is on silent or do not disturb, NeedUNow messages will still get through and will be noticed immediately.
NeedUNow is an ideal solution for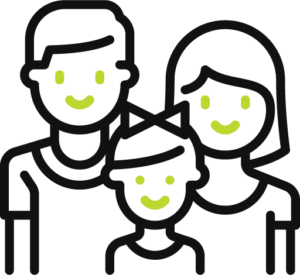 Families
Giving parents, spouses, elderly family members and teenagers the ability to send audible alerts during emergency situations.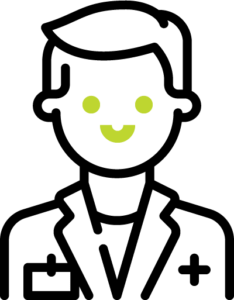 Caregivers and Service Providers
When every second matters, caregivers, babysitters and other service providers can alert parents and family members immediately.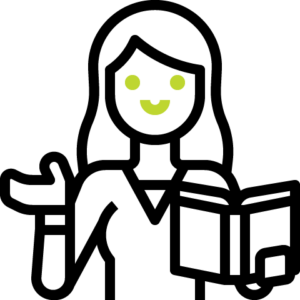 Coaches and Teachers
Whether in school or out on the field, coaches and teachers can reach parents right away if the unexpected happens, giving parents peace of mind throughout the day.

Small Businesses
Business owners can rest assured that they can always get the attention of key employees in a time-sensitive situation.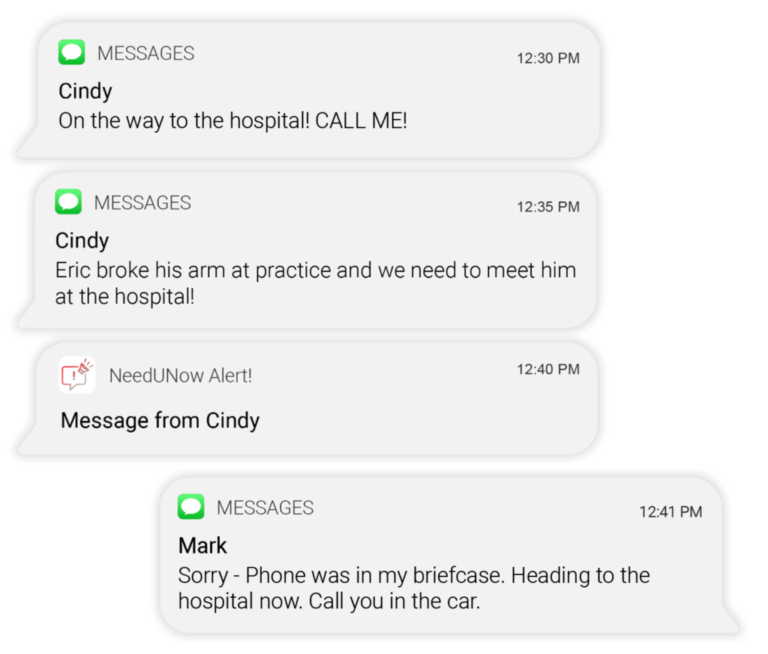 Features that provide peace of mind.

Get someone's attention.
Have peace of mind knowing that you can get the attention of the most important people in your life when you need the mmost.
Allow others to get your attention.
In a time-sensitive situation involving your family, work, or other important parts of your life, give people the ability to reach you right away.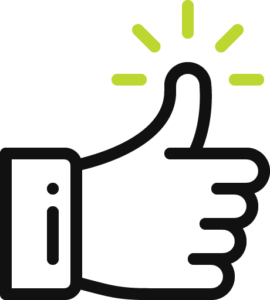 You are in control.
NeedUNow only works for the contacts that you authorize and connect with.