Read the latest news from In-telligent and see how our technology is making a difference for people and organizations around the world.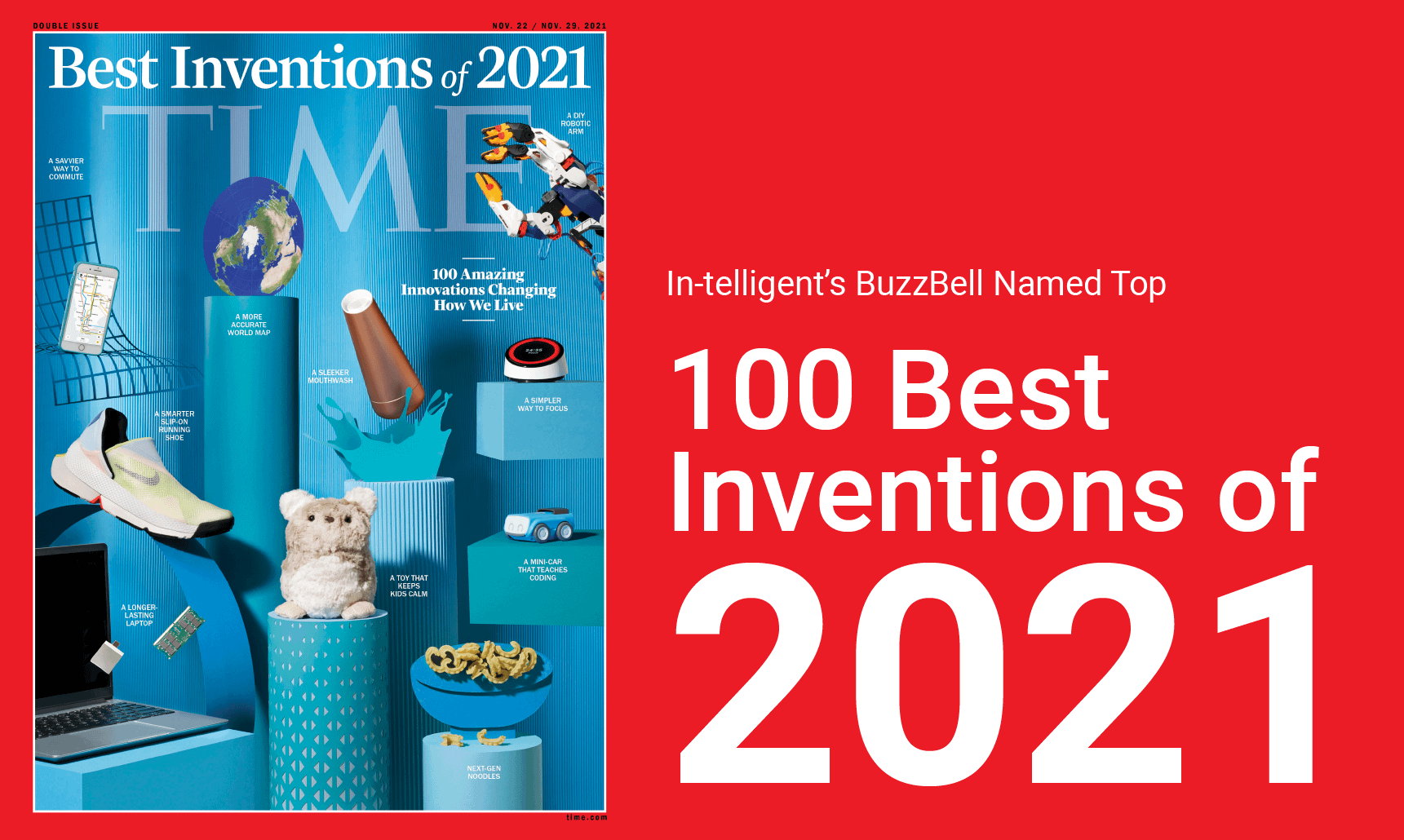 BuzzBell, the only communication platform that gives users the power to differentiate important messages and …
We have an answer! Check out our FAQs to browse common questions and answers
Want to schedule a demo to see our platform in action? Have a question not covered in our FAQ? Our experts can help!
The In-telligent platfom is up and running. Search for In-telligent in the App Store or Google Play store.