The In-telligent app provides quick delivery, access, and
viewing of critical messages under
the most severe and challenging conditions by: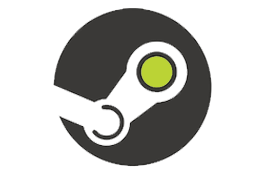 Can override a device's Silent/Do Not Disturb notification setting.​​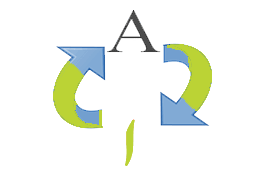 Messages are translated into 100+ languages .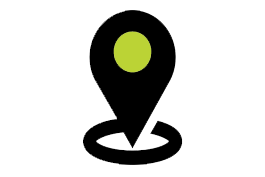 Users are automatically grouped based on location allowing hyper-targeted messaging .​​​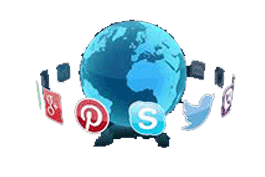 Pictures, PDFs, GIFs and hyperlinks can be included in messages . ​​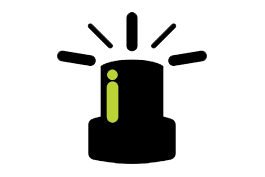 Users are connected automatically to helplines, hotlines and emergency services . ​​
Partnership with In-telligent
Remove the inefficiencies and ineffectiveness of current messaging tools Flex comes equipped with tools to power a contact center and the cloud-based infrastructure to scale elastically .
When the network is the problem, what's the solution?
Most of us have experienced the annoying effects of degraded video conferencing quality: audio becomes robotic and choppy while video turns into a sequence of blurry pictures. This is frustrating for end-users who tend to complain to application developers and platform providers asking for a solution. However, experience shows that most of the time, what causes these problems is the network access of the end users themselves. Notably, crappy wifi.

Wireless links are subject to so many different types of interference that can cause packet loss that it's impossible to control. Worse, the use of shared access mechanisms split the available bandwidth amongst channels and may cause bitrate drops in crowded areas. Even with wired ethernet, routers and firewalls might get congested causing jitter, latency and packet loss. Worst of all, free, coffee shop wifi.​

When video conferencing, all these problems contribute to the degradation of the perceived quality.

Whilst you can't fix every wifi network, you can tell users that they're on a crappy network by sharing network quality data:
End-users will understand why they are suffering degraded quality and will be able to identify the actual root cause. This avoids tons of frustration and minimizes complaints to application developers.
End-users may be able to improve the situation by selecting a different network or getting closer to their access point.