Campus Safety on In-telligent
PUT YOUR SAFETY IN YOUR HANDS
In-telligent is a must-have tool for keeping students safe while on campus, providing an instant connection to campus police in an emergency. It's like having a blue light in your pocket!
Download In-telligent using the button below and create an account. Then, search for the appropriate school under the Groups tab and hit Connect, or turn on location services to be auto-subscribed when you're on or near any major US campus. 
If you experience an emergency, simply go to the Contact tab, then hit Call next to your school's name. In-telligent will instantly connect you to campus police without you having to know or fumble for the number.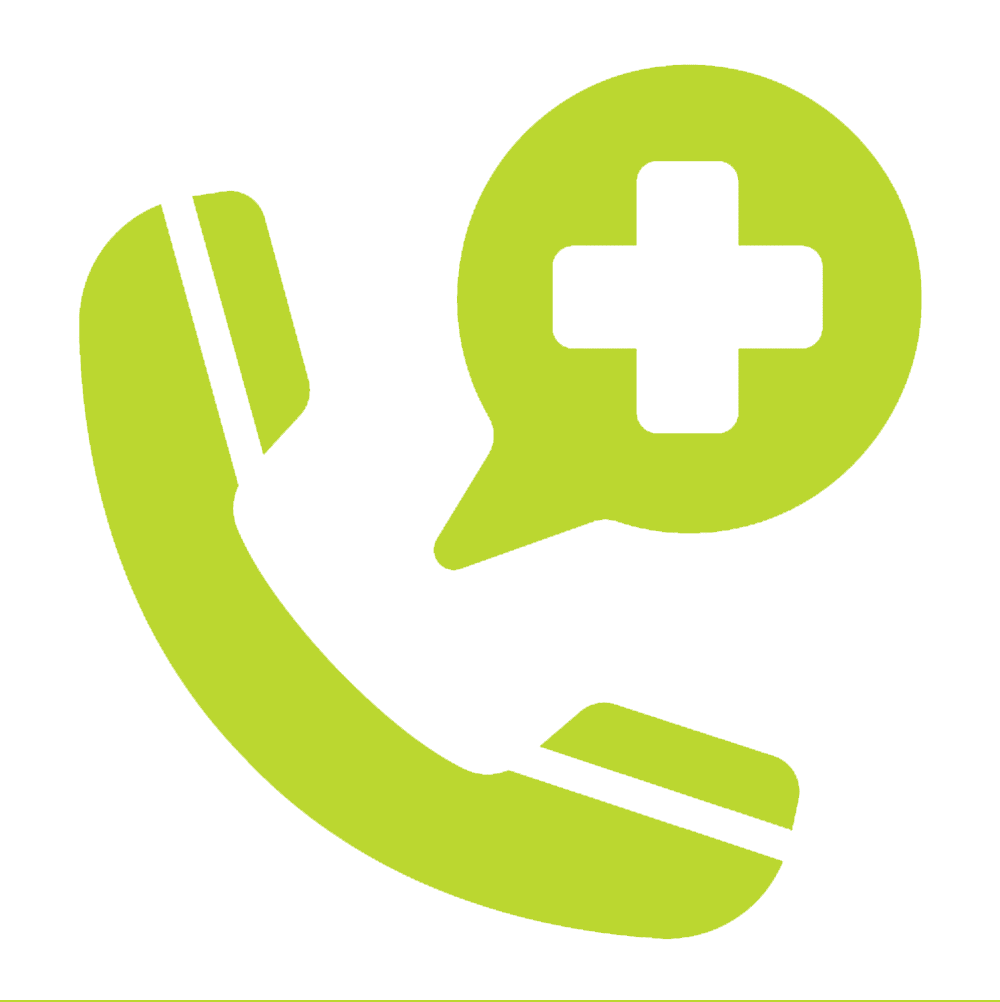 Emergency Help
Instant connection to emergency assistance.

Critical Updates
Critical and life-saving information from groups you connect to.

Weather Alerts
Real-time weather advisories and forecasts.