Doral Police Mobile Alerts
Download the In-telligent App!
In-telligent keeps you safer and more informed with emergency and time-sensitive information from Doral Police.
1) Enter your email using your school's domain (yourname@school.edu).
2) Download In-telligent and create an account using the email address you enter below. You will be connected to Doral Police – Schools on the app within 24 hours.

Critical Alerts
Critical alerts that override silent settings.

Emergency News
Emergency news and notifications.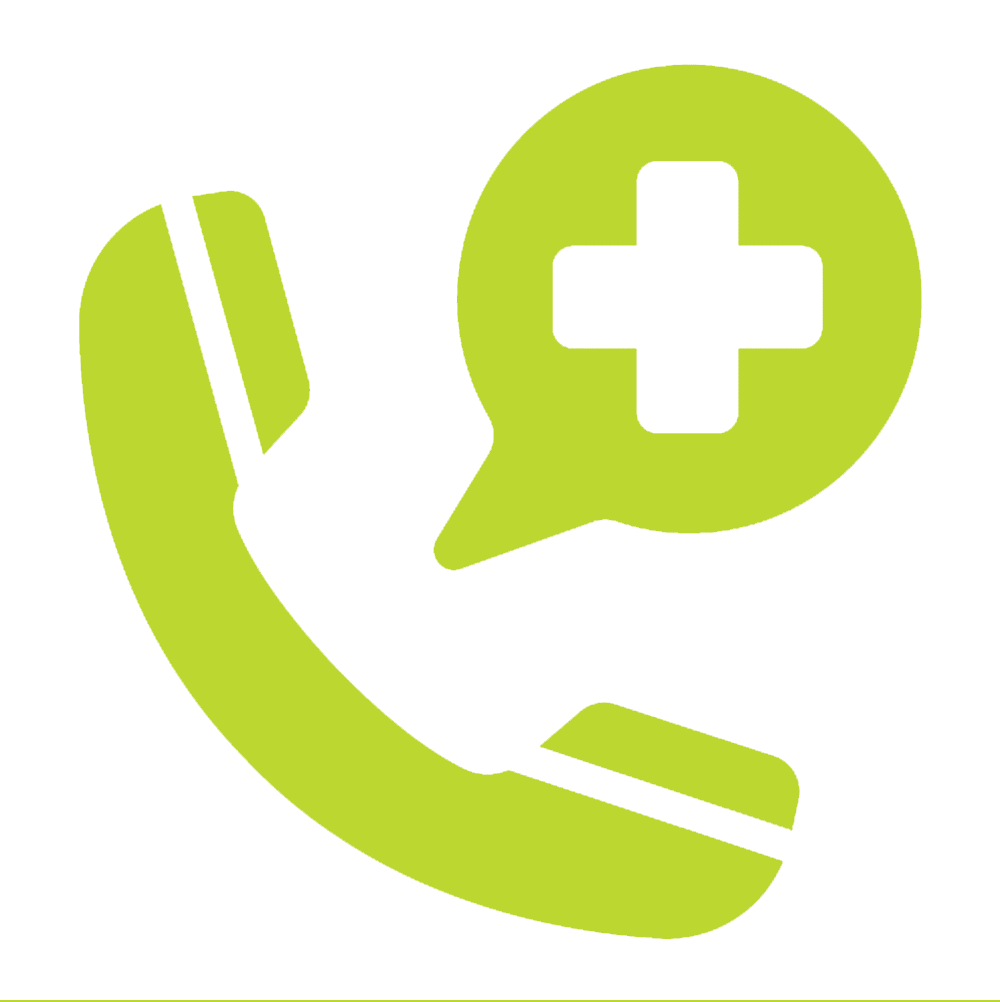 Emergency Help
Instant connection to help in emergencies.