GET SUPPORT on
in-telligent
If you are a victim or witness in a case, getting help and staying informed and involved is critical. The free In-telligent app puts you in touch with trained support instantly. Help is confidential and calls are untraceable.
By downloading In-telligent now, you'll always be prepared if you need help. Choose which type of support you'd like to be connected to in the form below, download In-telligent, then create an account! You will be connected to your requested group(s) in the app within 24 hours.
Remember, for emergencies, always dial 9-1-1!
Filling out this form will connect you to the groups you choose by programming their numbers in to your account on In-telligent app so that you don't have to search for the number in an emergency. If you need assistance, please follow these steps:
1) Launch In-telligent.
2) Click the Contact tab.
3) Tap the phone icon next to the group you which to contact.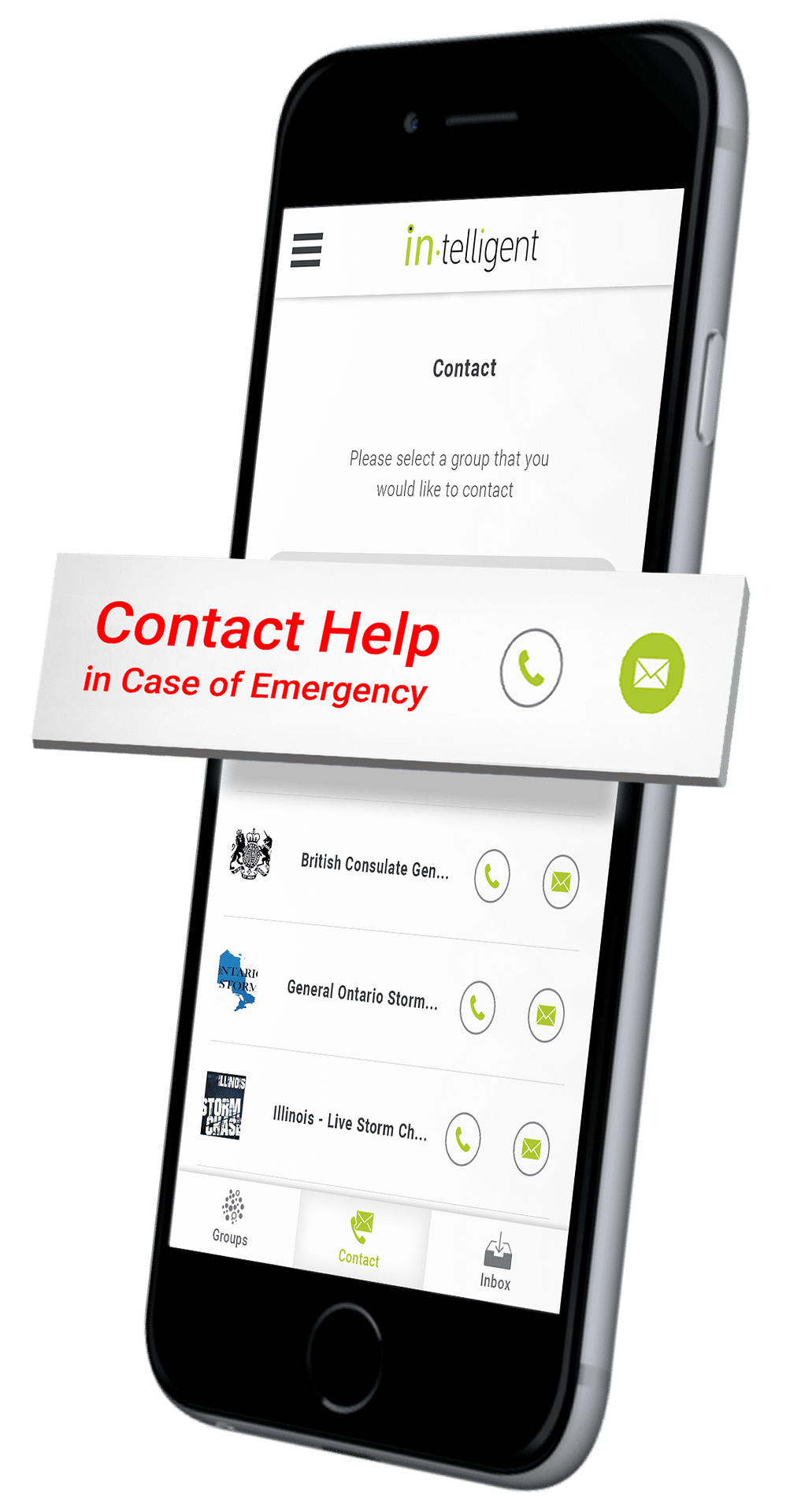 Put Your Safety in Your Hands
In-telligent also keeps you safer and informed in other ways, delivering need-to-know messages and providing connections to emergency assistance everywhere in the world.