Missing Child Alerts on In-telligent
HELP BRING MISSING CHILDREN HOME
Over 800,000 children go missing each year. You can help find them! In-telligent sends you an alert when a child is missing in your area. Join the 3,000,000+ people keeping an eye out for missing children.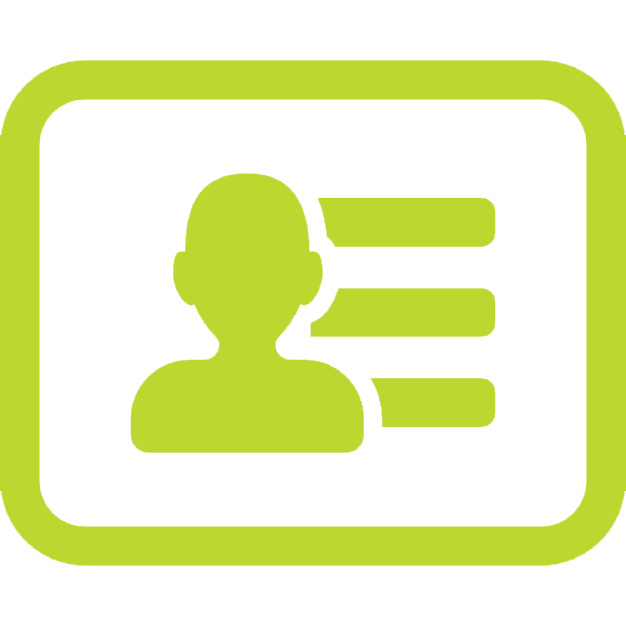 Detailed Information
Alert includes an image, demographic and location information of the child.

Audible Alert
Alerts for new missing children use an audible sound to ensure you see it.​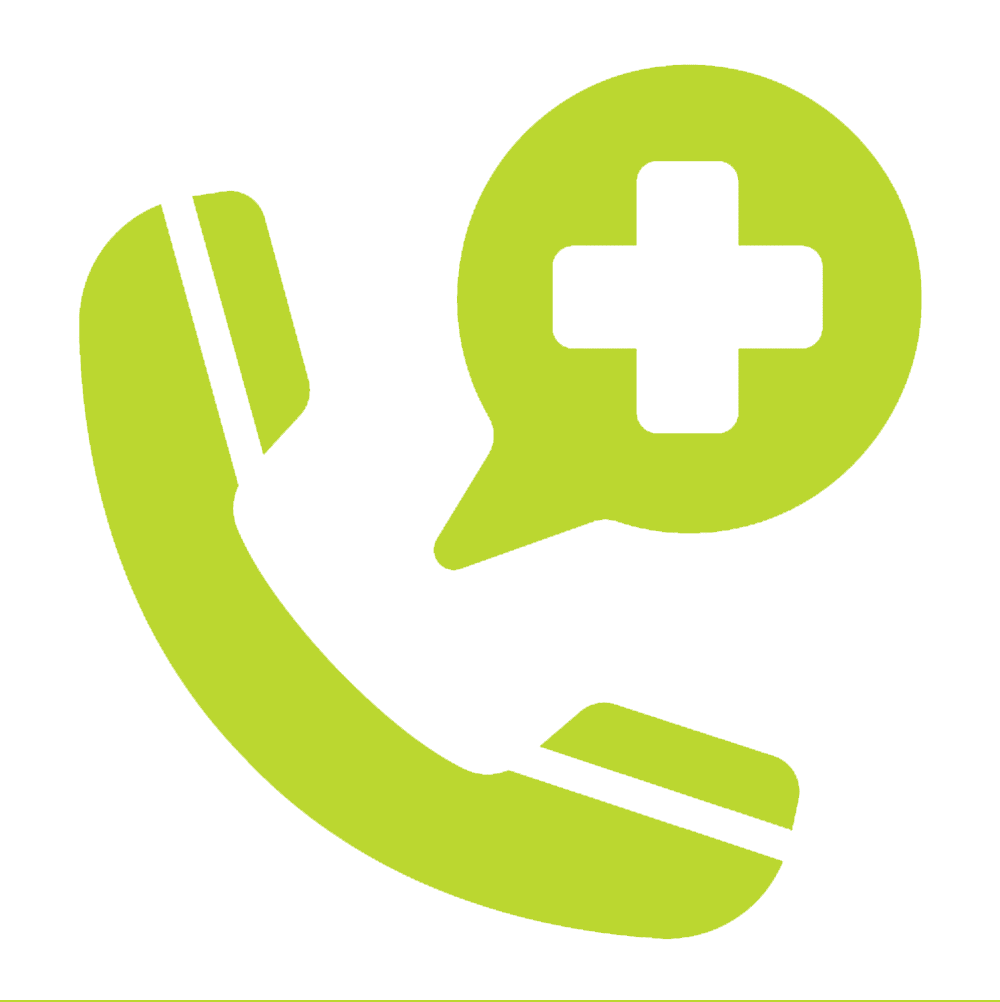 Easy Reporting
Easily contact the appropriate authority if you see something or locate a child.
Choose which alerts you want to receive and enter your email below.  Then, download In-telligent and create an account.  You won't be able to receive alerts until your account is created.