Keeping Your Family Safer with
In-telligent
Many Powerful Tools in One Free App
Receive important and life-saving information directly to your phone on In-telligent.  In-telligent is the global leader in emergency and health/wellness communication, designed to keep you and family safer and more informed.
Choose which alerts you wish to receive alerts for below.  Then, download the app and create an account!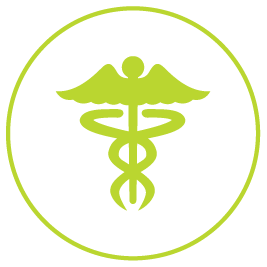 Public Health
Get alerted to the latest food alerts and recalls and disease outbreaks.

Missing Child
Help reunite families by receiving alerts about missing children.

Emergency
Create a private group on the app to override a loved one's silent setting in an emergency.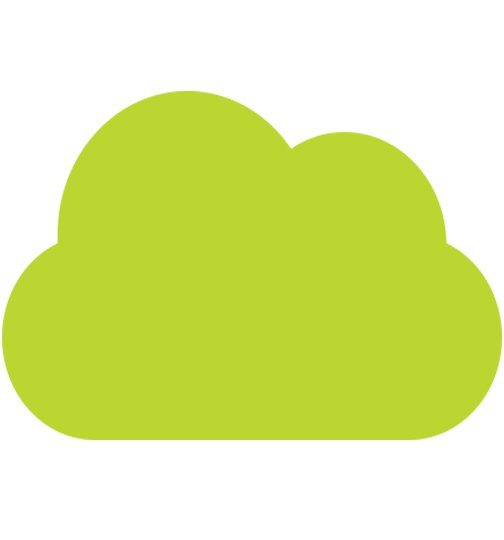 Weather
Weather advisories and warnings sent to you in real-time. Simply enable your location settings!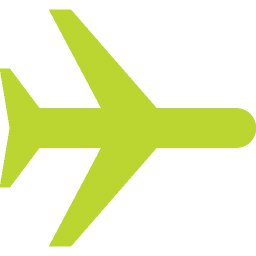 Travel
Know before you go with travel advisories sent to your phone.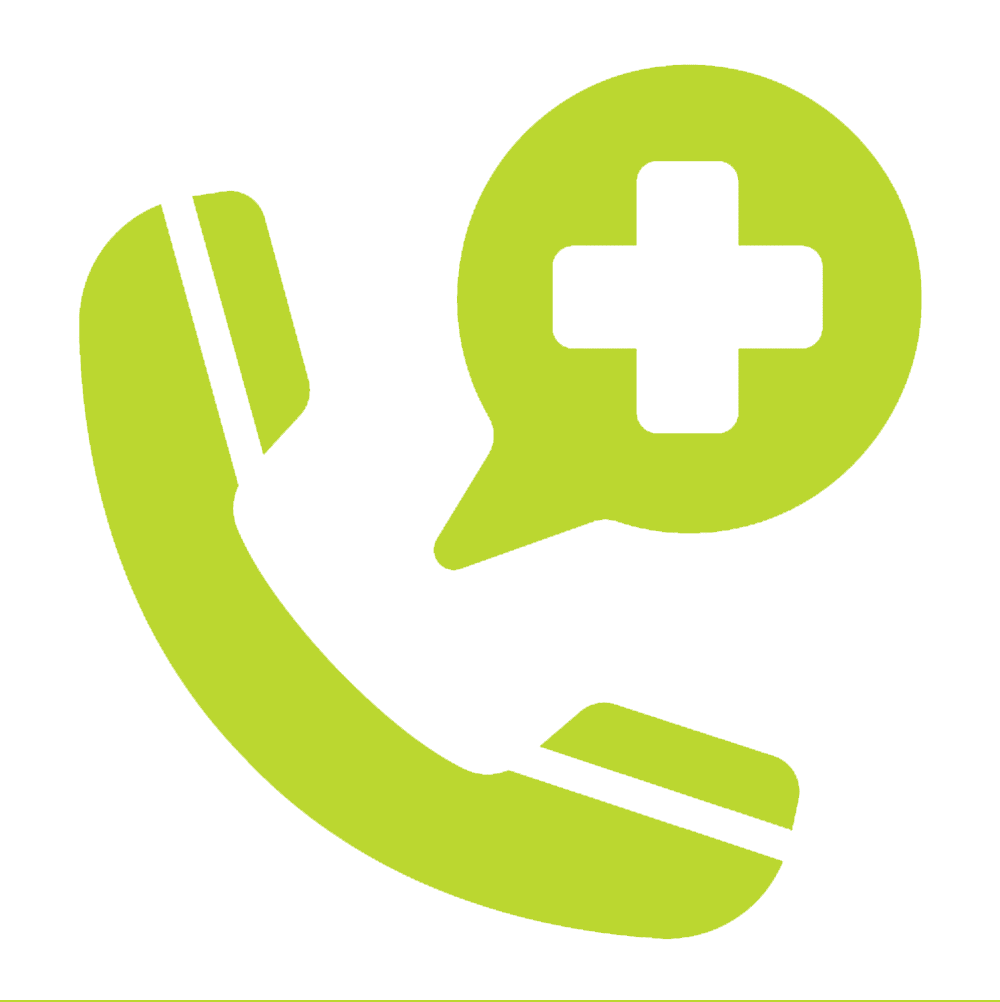 Help & Support
Use the Contact tab to be placed in immediate contact with help in an emergency.