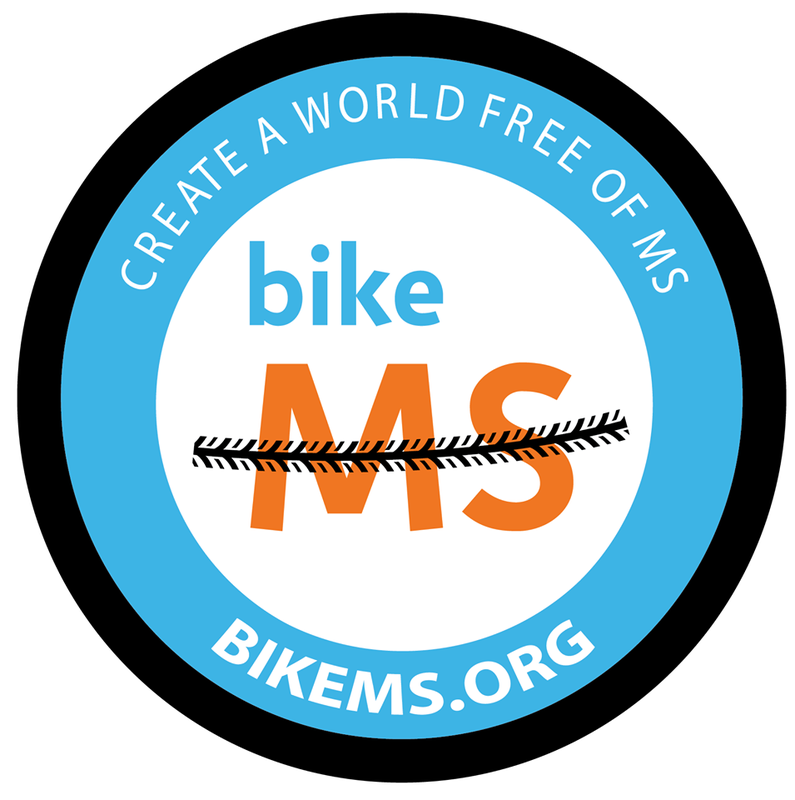 Bike MS June 22 - 23, 2019

Receive event alerts / reminders straight to your phone with the In-telligent App.

Use the "Send download link to your phone" button and input the email address you will use for your In-telligent App account, as well as your phone number. We will only use your phone number to send a download link directly to your phone. Once you've downloaded In-telligent, proceed to create your account and sign in.
1) Enter the email that you will associate with your In-telligent account.
2) Click "Download In-telligent" to be redirected to the app/play store, then download In-telligent and create your account.