NSWS Mobile Weather Alerts
Never Be Caught Unprepared
Get Nova Scotia Weather Service weather alerts sent right to your phone, only on the free In-telligent app.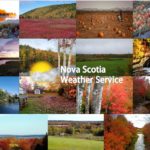 Choose which region(s) you want to receive alerts for below.  Then, download the app and create an account!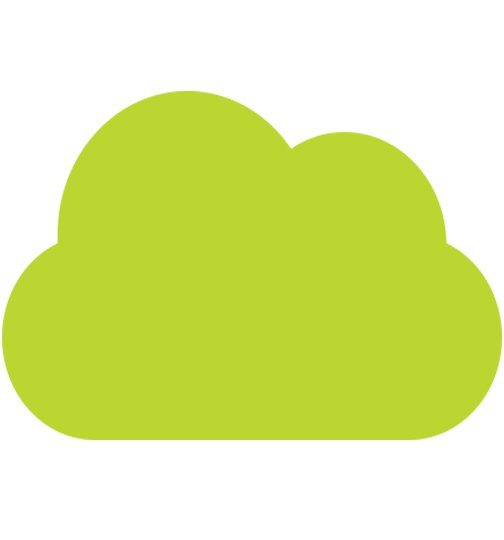 Forecasts
Forecasts and outlooks for all areas of Nova Scotia.

Advisories
Important weather advisories sent in real-time.​

Lightning Alerts
Alerts if you're within 5 mi/8 km of a ground-reaching strike.​