Transforming Emergency Communication
Emergency Communication on In-telligent
The powerful In-telligent platform helps police departments, Real Time Crime Centers, and other public safety organizations overcome communication challenges through patented technology that is licensable as SaaS, enabling integration into existing apps and communications platforms, or through our standalone iOS and Android app for the consumer market.  
In-telligent gives police officials the ability to quickly disseminate critical or emergency information to other officials, officers, organizations, or citizens, and ensures the information is seen through silent override technology. 
In-telligent partners with police departments, RTCC centers, government municipalities, schools, and other organizations across the country to keep people safer and informed.  Here are a few examples:
St. Rita High School
St. Rita of Cascia High School staff uses the In-telligent app to keep parents informed about urgent and critical school information.
City of Miami
The City of Miami transformed their communication efforts by partnering with In-telligent to push out urgent and lifesaving information to area residents and visitors.
Catapult EMS
Catapult uses the In-telligent technology in their mobile application to more efficiently alert teachers and staff of critical and time-sensitive events.
Interested in partnering with In-telligent to help your communciation efforts?  Fill out the simple form below and one of our experts will be in touch!

Critical Updates
Quickly disseminate critical information to officials, organizations, or citizens.

Silent Override
Override device silent and do not disturb settings in an emergency.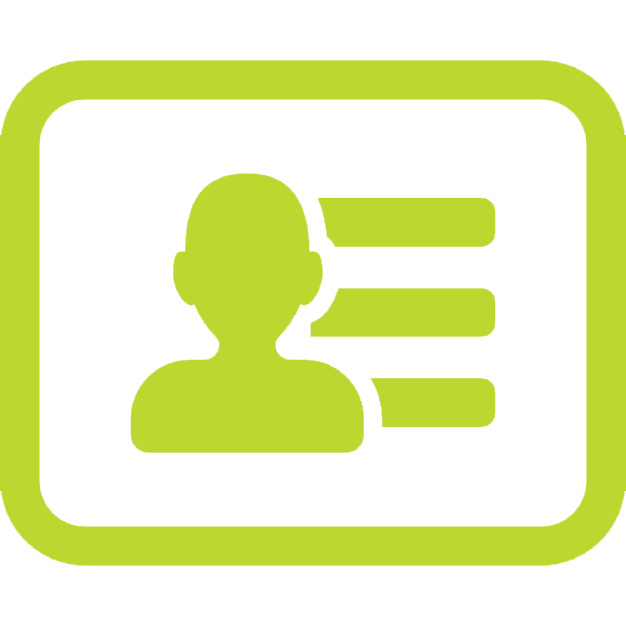 Emergency Assistance
Users can use the Contact feature to reach police immediately or submit a tip.