"In-telligent is an integral part of our emergency communication with staff, and more importantly, our students' families. The ability to instantly send parents alerts and ongoing updates during an emergency situation is invaluable. The feedback we have received from families has been extremely positive and we will continue using In-telligent for school updates and emergency communication."
"We use In-telligent for our emergency communication with parents and staff because we can instantly send an alert or update directly to parents and know that it will be seen."
In-telligent has become the best tool for the communication in our PTA. It is definitely a must have tool for any institution that is planning to communicate with different people at the same time and that wants to save time by keeping a clear message among their recipients.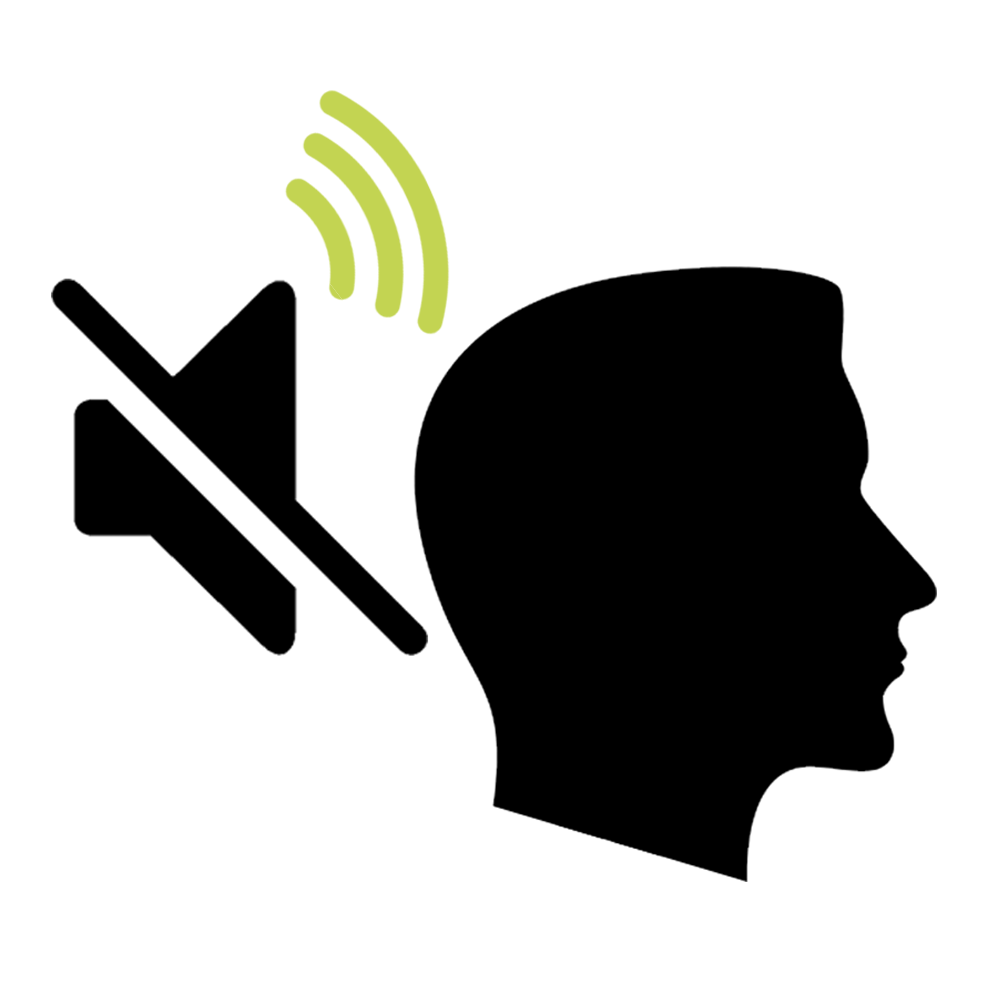 Silent Override Capabilty
Assure that alerts are seen, even when phones are set to silent mode.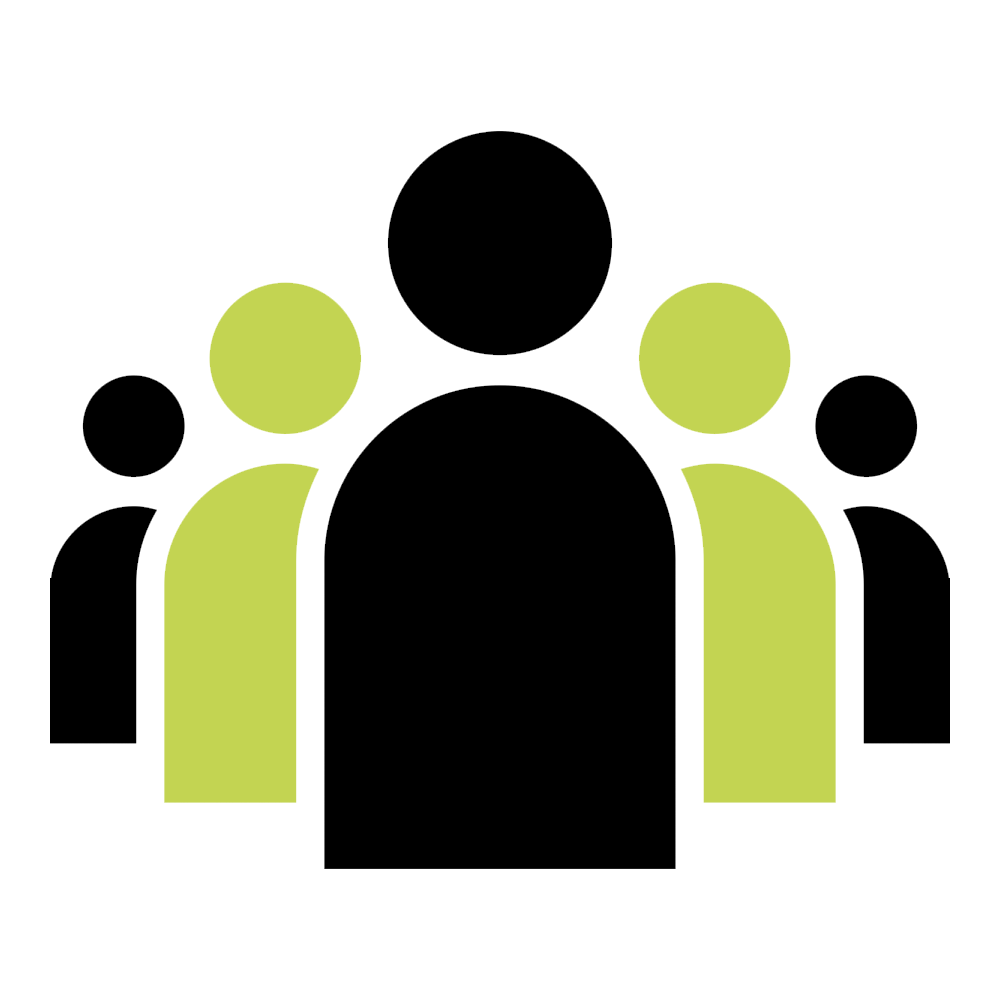 Audience Differentiation
Disseminate alerts by audience (parents, faculty, students)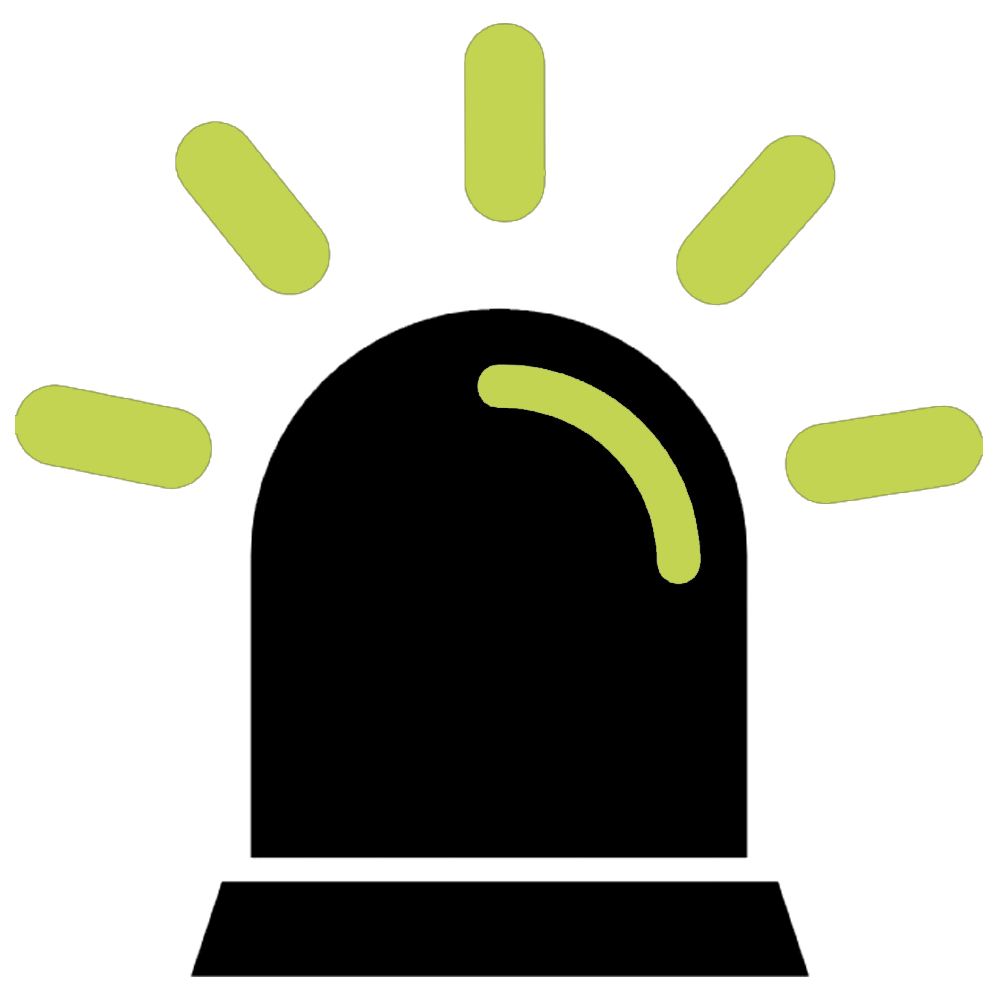 Instant Communication
Send alerts that are delivered within seconds.
Emergency Communication on In-telligent
In-telligent gives school administration and staff the ability to quickly disseminate critical or time-sensitive information, override silent settings in an emergency, and instantly connect with local authorities for emergency assistance.