PUT YOUR SAFETY IN YOUR HANDS
In-telligent keeps you safer on the slopes by providing you critical information and an instant connection at ski resorts across the North America, Europe, and Asia.
After downloading In-telligent, create your account and log in. With location settings enabled, you will be automatically connected to ski patrol as soon as you arrive on the mountain of whichever resort you are visiting. 
If you experience an emergency, open In-telligent, hit the "Contact" tab, and click the call icon next to your designated resort.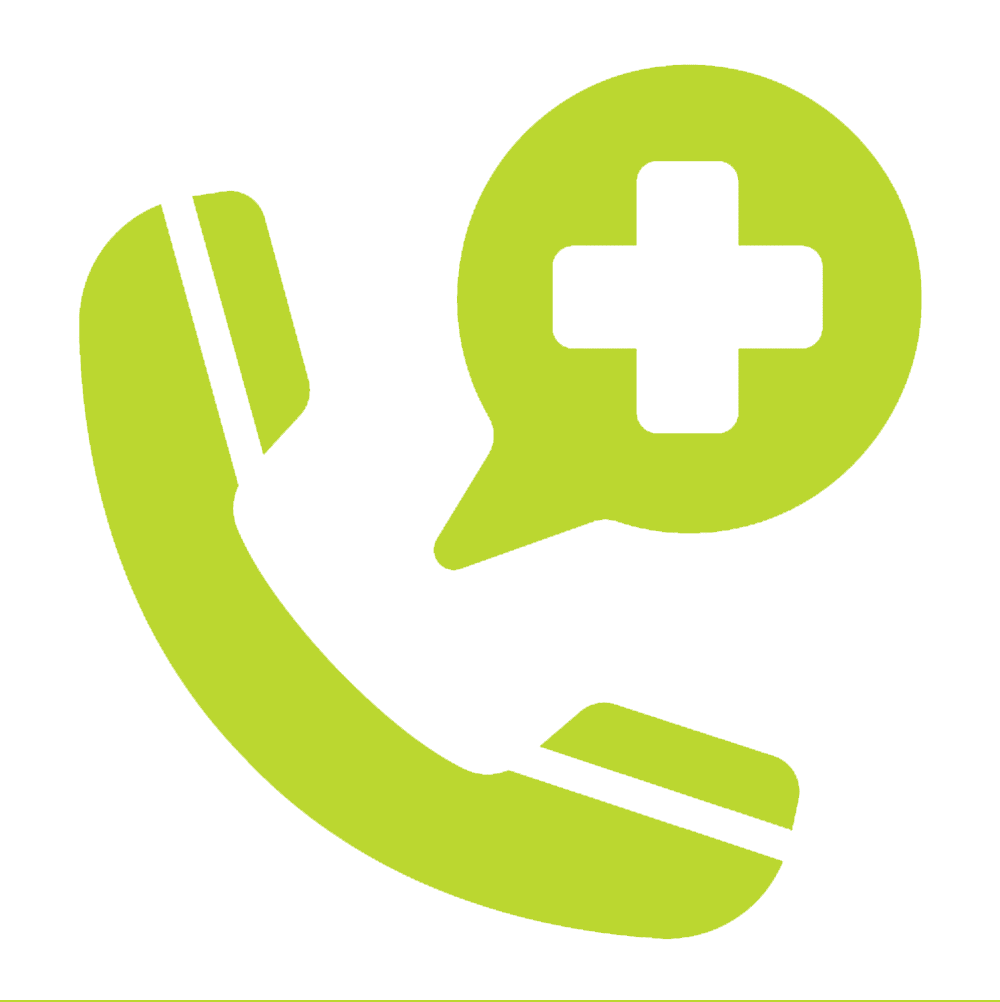 Emergency Help
Instant connection to ski patrol in emergency situations.

Weather Updates
Weather advisories sent to you in realtime.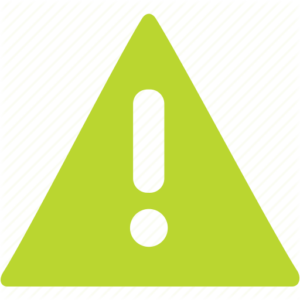 Critical Alerts
Urgent and emergency information from groups you follow.