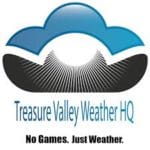 Mobile Alerts Sent To Your Phone.
Sign up and download our free partner app, In-telligent, to start receiving Treasure Valley weather alerts.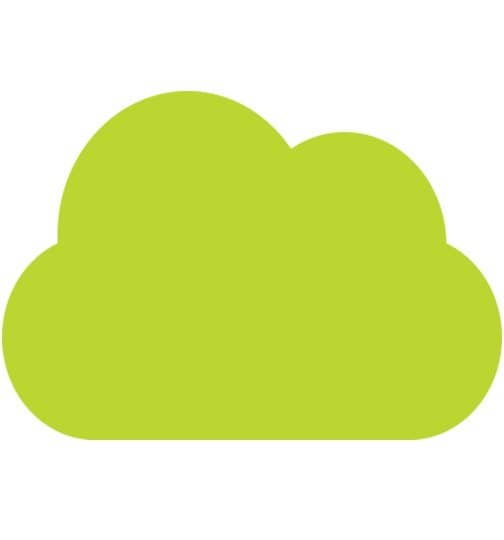 Forecasts
Forecasts and outlooks for the Treasure Valley region.

Advisories
Important weather advisories sent in real-time.​

Lightning Alerts
Alerts if you're within 5 mi/8 km of a ground-reaching strike.​