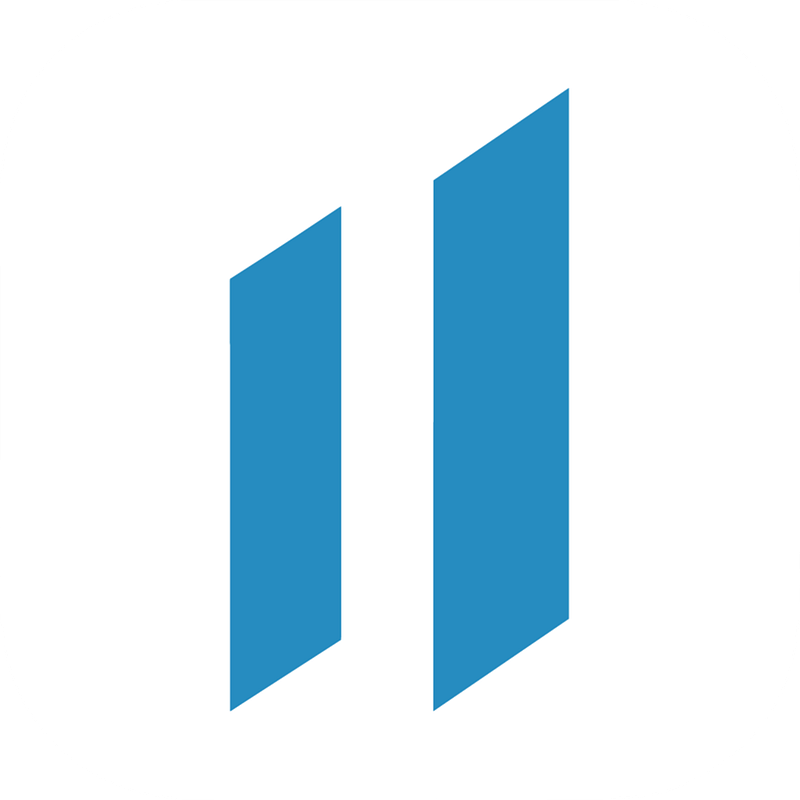 Información Crítica del Gobierno de Guatemala
El Gobierno de Guatemala está utilizando Alerta Guate para enviar mensajes importantes y de emergencia del Presidente directamente a los teléfonos de sus ciudadanos y visitantes. Ahora, a través de una asociación con Viber, esta información crítica se puede recibir en cualquier parte del mundo de dos maneras diferentes: a través de la aplicación patrocinada por el Gobierno, Alerta Guate, o a través del nuevo canal de Viber, "Alertas de emergencia informadas".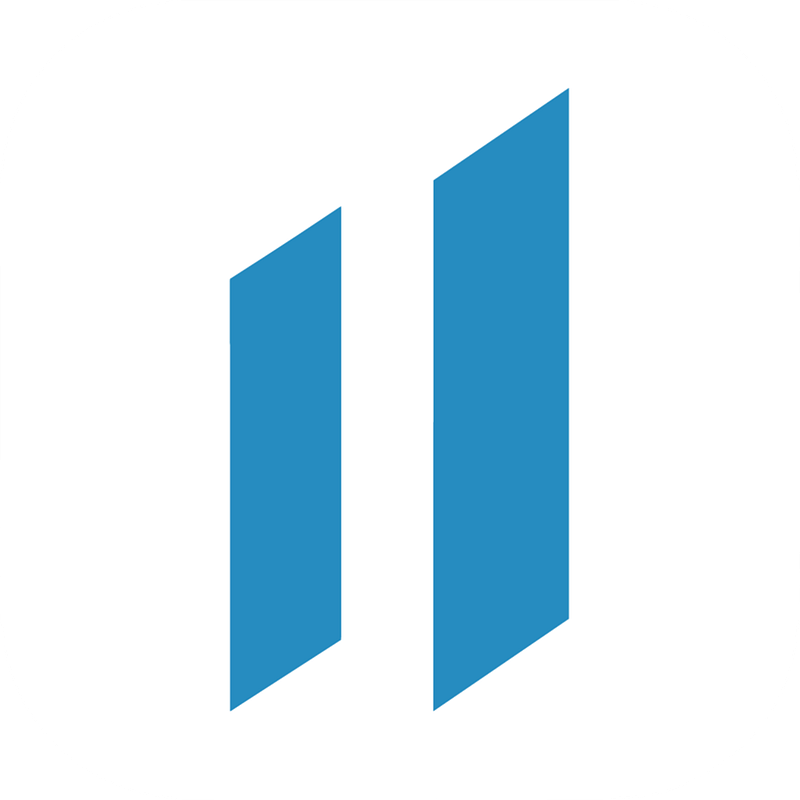 Para recibir todos los mensajes del Presidente, tanto de emergencia como de no emergencia, descargue Alerta Guate:
Para recibir solo las alertas de emergencia y potencialmente salvavidas del Presidente a través de Viber, complete la información a continuación para optar por el canal de alertas de emergencia en alerta de Viber. Nosotros nos encargamos del resto!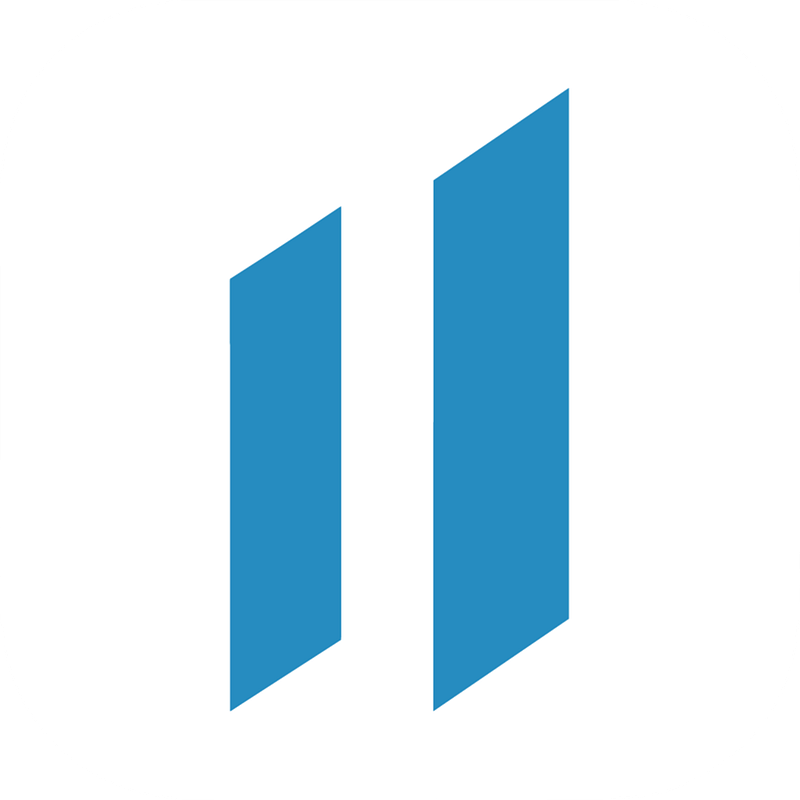 Critical Information From The Government of Guatemala
The Government of Guatemala is using Alerta Guate to send important and emergency messages from the President directly to the phones of its citizens and visitors.  Now, through a partnership with Viber, this critical information can be received anywhere in the world in two different ways: through the Government's sponsored app, Alerta Guate, or through Viber's new channel, "In-telligent Emergency Alerts."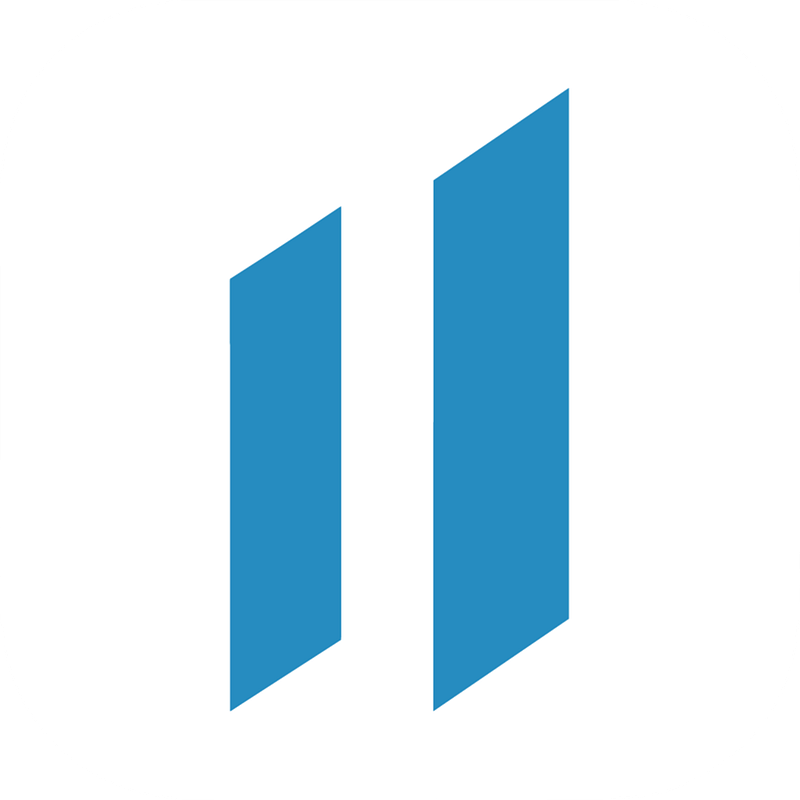 To receive every message from the President, both emergency and non-emergency, please download Alerta Guate:
To receive just the emergency and potentially life-saving alerts from the President through Viber, please complete the information below to opt into Viber's In-telligent Emergency Alerts channel.  We'll take care of the rest!