Campus Safety on In-telligent
A SAFER, SMARTER WORLD IS HERE
In-telligent is free app that gives parents and students peace of mind by providing an immediate way to contact campus police in an urgent or emergency situation.
PUT YOUR SAFETY IN YOUR HANDS
Step 1: Hit the download button below.
Step 2: Create an account.
Step 3: Click the Groups tab, then search for your school. Hit Connect.  Or, turn on your location services to be auto-connected to your campus.
If you're a student and have an emergency, or a parent and need to talk to security, simply hit the Contact tab and choose your school to reach help immediately.  Every major college and university in the US can be found on the platform, so no matter which school you're at, you're automatically safer just by having In-telligent installed.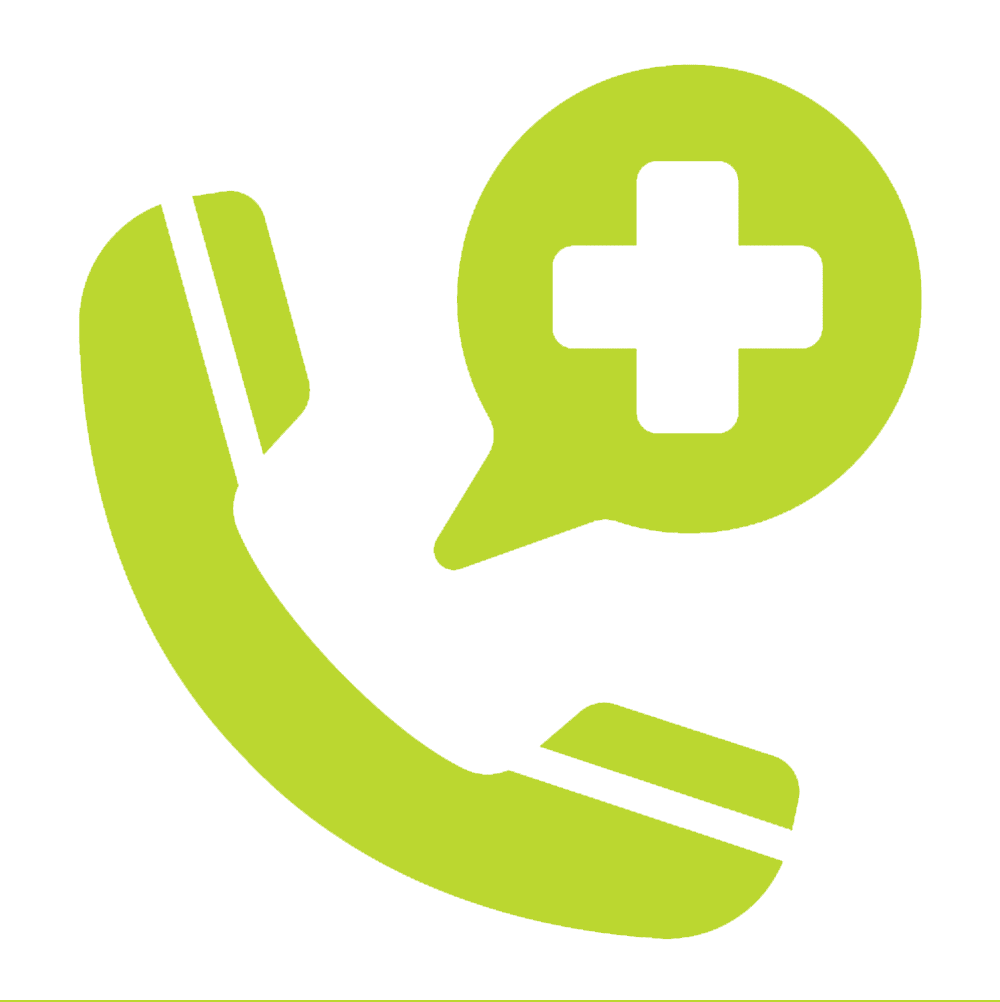 Emergency Help
Instant connection to emergency assistance.

Critical Updates
Critical and life-saving information from groups you connect to.

Weather Alerts
Real-time weather advisories and forecasts.