Mobile Building Alerts on
In-telligent
Stay Connected to Your Building on In-telligent
When information is more urgent than an email or memo, use In-telligent. Receive push notifications with updates from about your building right to your mobile device. Critical alerts will even override phone's silent feature – so you can always be in-the-know during an emergency or urgent situation.
Find your building using the dropdowns below. Then, enter your email address, download In-telligent and create your account. You will not be able to receive alerts until your account is created.

Announcements
Building announcements come right to your phone in the form of a push notification.

Emergencies
In an emergency, we can use In-telligent to override your silent settings..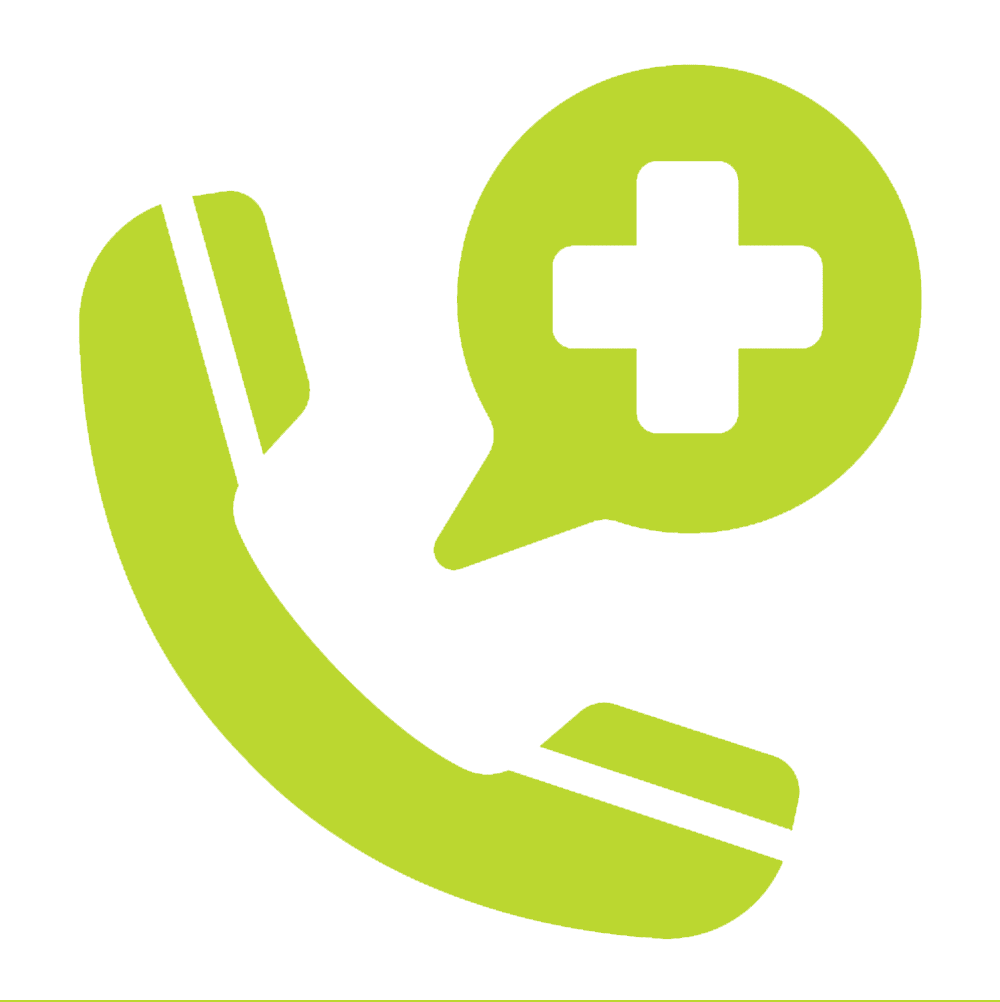 Personal Safety
Get critical information and instant connections to help on In-telligent.