Public Health and Safety Alerts on
In-telligent
MANY POWERFUL TOOLS, ONE FREE APP
Receive important public health and safety alerts  directly to your phone through In-telligent.  In-telligent is a must-have tool for emergency and health/wellness communication that keeps your family safer and better prepared for the unexpected.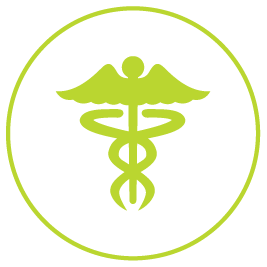 Public Health Alerts
Get alerted to the latest food alerts and recalls and disease outbreaks.​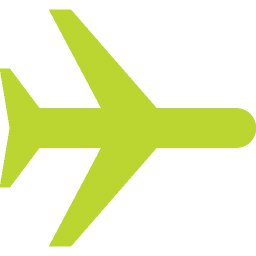 Travel Advisories
Travel advisories issued for all countries around the world.

Missing Children
Help reunite families by receiving alerts about missing children.
Choose which alerts you want to receive and enter your email below.  Then, download In-telligent and create an account.  You won't be able to receive alerts until your account is created.