MPD-RTCC Public Mobile Alerts
Download the In-telligent App!
In-telligent keeps you safer and more informed with emergency and time-sensitive information from the Miami Police Department's Real-Time Crime Center (MPD-RTCC).
1) Choose the district(s) you wish to follow.
3) Download In-telligent and create an account using the email address you enter below.

Critical Alerts
Critical alerts that override silent settings.

Emergency News
Emergency news and notifications.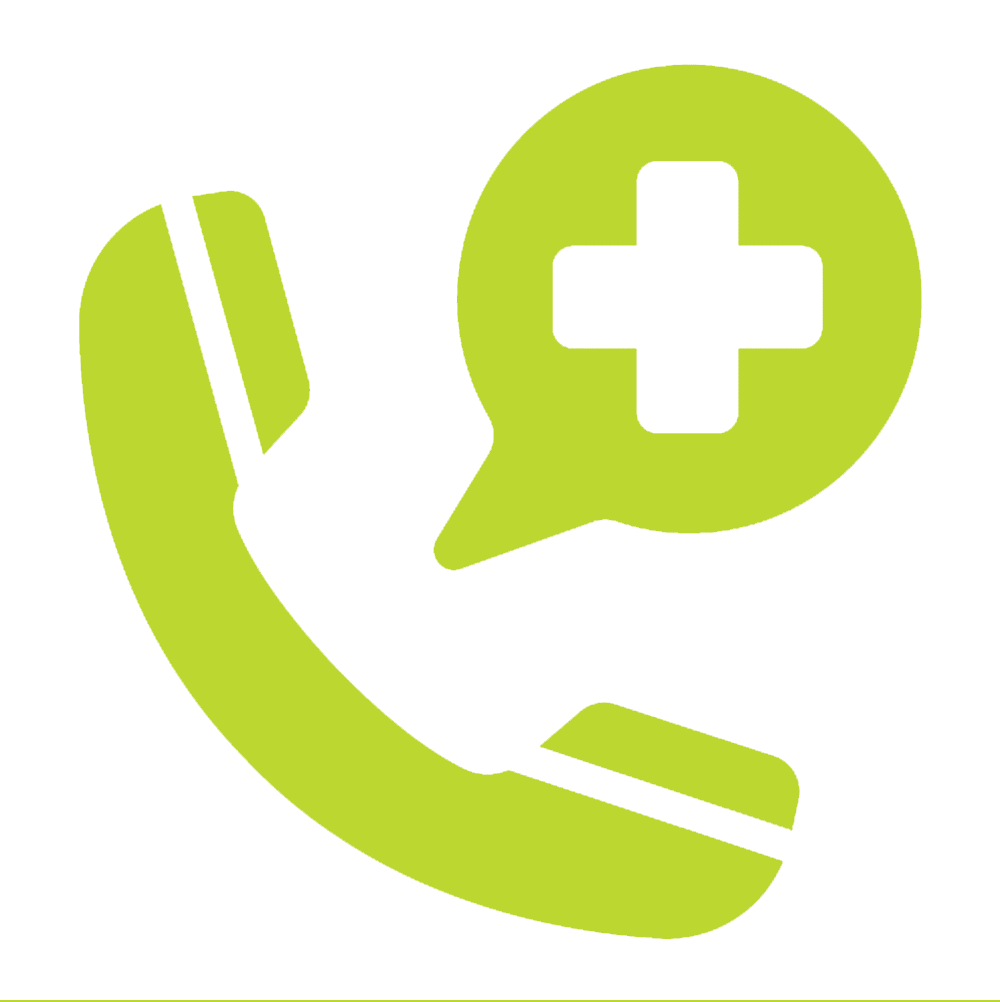 Emergency Help
Instant connection to help in emergencies.