Organizations with time-sensitive communication needs
Using our app means you don't need to have an app to make effective emergency communication possible.
Created for organizations
with time-sensitive communication needs.
Effective communication during time-sensitive situations is key to maximizing an organization's duty of care, and you don't need to have an app to make it possible! By using our app, your communication is enhanced by In-telligent's patented technology, keeping those who rely on you safer and informed. Becoming a group on our multi-language, globally-available app is simple, with setup taking less than 48 hours in most cases.
Transforming your efforts with powerful emergency communication capabilities.
The In-telligent app has our patented technology built right in, ensuring an organization can get a message out to the right people at the right time in a way they understand and notice immediately, using: 

Silent setting override.
For bypassing a device's silent settings.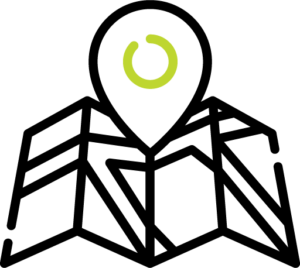 Geo-targeting.
For targeting the right people at the right time.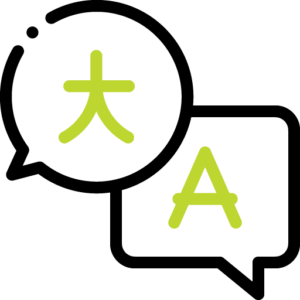 Auto-translation.
For ensuring that a recipient understands a message.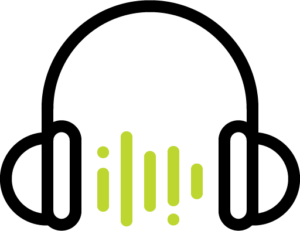 Audio-session breakthrough.
For cutting through any situation utilizing a device's audio to deliver a message.
The In-telligent app is a great solution for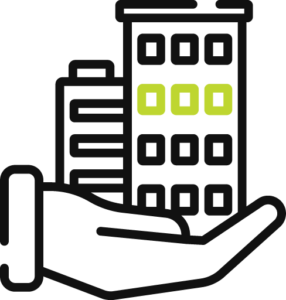 Property managers who want a way to alert tenants during building emergencies.
Medical facilities wanting to maximize continuity of care for patients and staff.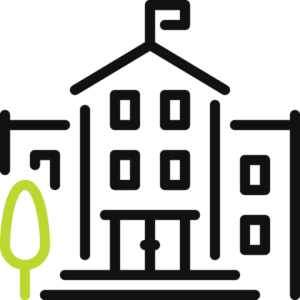 Schools needing to communicate with staff and alert parents in time-sensitive situations.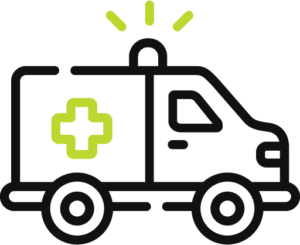 Emergency response teams who require instant communication between team members.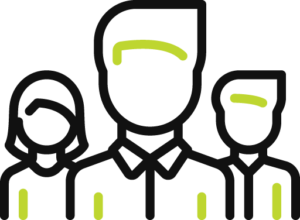 Special interest groups desiring to have better communication with their customers.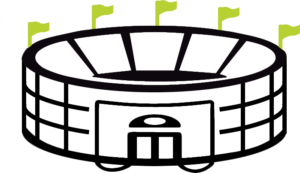 Sports teams who need a way to keep fans, security and staff safer and better informed on gameday.
Keeping sports fans safer and informed.
By adopting In-telligent's patented technology solutions, sports teams will be able to issue important messages to fans and staff members on gameday, keeping them safer and better informed during stressful situations. Current communication solutions, such as PA systems and jumbotrons, help, but our solutions ensure that messages are noticed and understood immediately.  Our unsurpassed alerting platform is ideal for any urgent communication need including: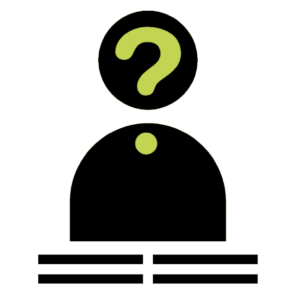 Help finding missing children.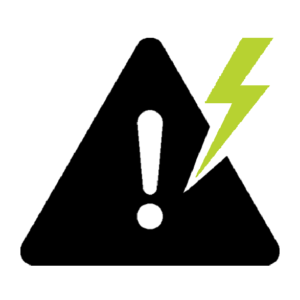 Assisting communications during mechanical or power failures.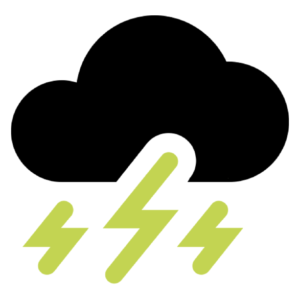 Directing fans around inclement weather.
In-telligent can either develop a custom application branded to your team, or integrate our patented technology into an existing application.   
We're proud to be powering the emergency communication for sports teams everywhere.
Saving lives with
In-telligent technology.
Real life stories from organizations who use the In-telligent app and users who rely on them.
"The In-telligent app is important to me both as a police officer and as a parent. In-telligent's platform enables us to send out immediate communication based on 911 calls in the area, so that when crisis situations or emergencies arise, school officials can take necessary steps to keep students and staff safe as quickly as possible."​
"I heard this loud music and it was coming from my phone! There was a tornado warning. If I had not gotten your warning, we would have been killed."
"Possibly saving lives, helping people prepare even more and getting timely information to the public - it made partnering with In-telligent the right fit."
"I have had the opportunity to review many emergency notification systems and none surpasses the capabilities of In-telligent, especially the emergency override feature."
"I feel safe going in to a business meeting and putting my phone on total silent mode. If there is an emergency, my kids' teachers will be able to override my phone and reach me immediately."
"We wanted to express our gratitude for providing In-telligent to us. We have received countless thank you's from our community members regarding our communications [during recent wildfires]. It is a blessing to be able to let our neighbors and friends know what is happening from ground zero."
Speak with an expert about using the In-telligent app for your organization.