Using In-telligent's patented alerting technology, we've developed dozens of mobile apps for goverments, organizations, and individuals around the world.  Each of our apps are designed for effective emergency communication, keeping people as safe and informed as possible.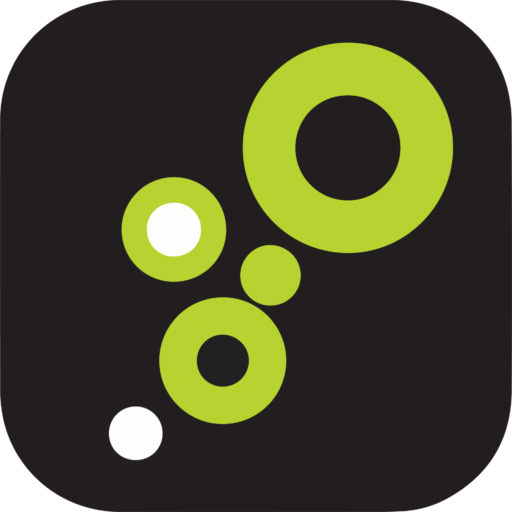 Effective communication during time-sensitive situations is key to maximizing an organization's duty of care, and you don't need to have an app to make it possible! By using our app, your communication is enhanced by In-telligent's patented technology, keeping those who rely on you safer and informed.
In-telligent has partnered with a variety of authoritative sources to provide individual users with important time sensitive information sent directly to their mobile device.
Unlike any other messaging app, BuzzBell gives you the power to differentiate important messages and calls by sending them with a unique BUZZ (audible vibration) or BELL (ringtone) that bypasses the recipient's silent settings. Now, you never have to worry that your message or call will get lost amongst other notifications and can have the peace of mind that your important communications will be seen by your loved ones when it matters most.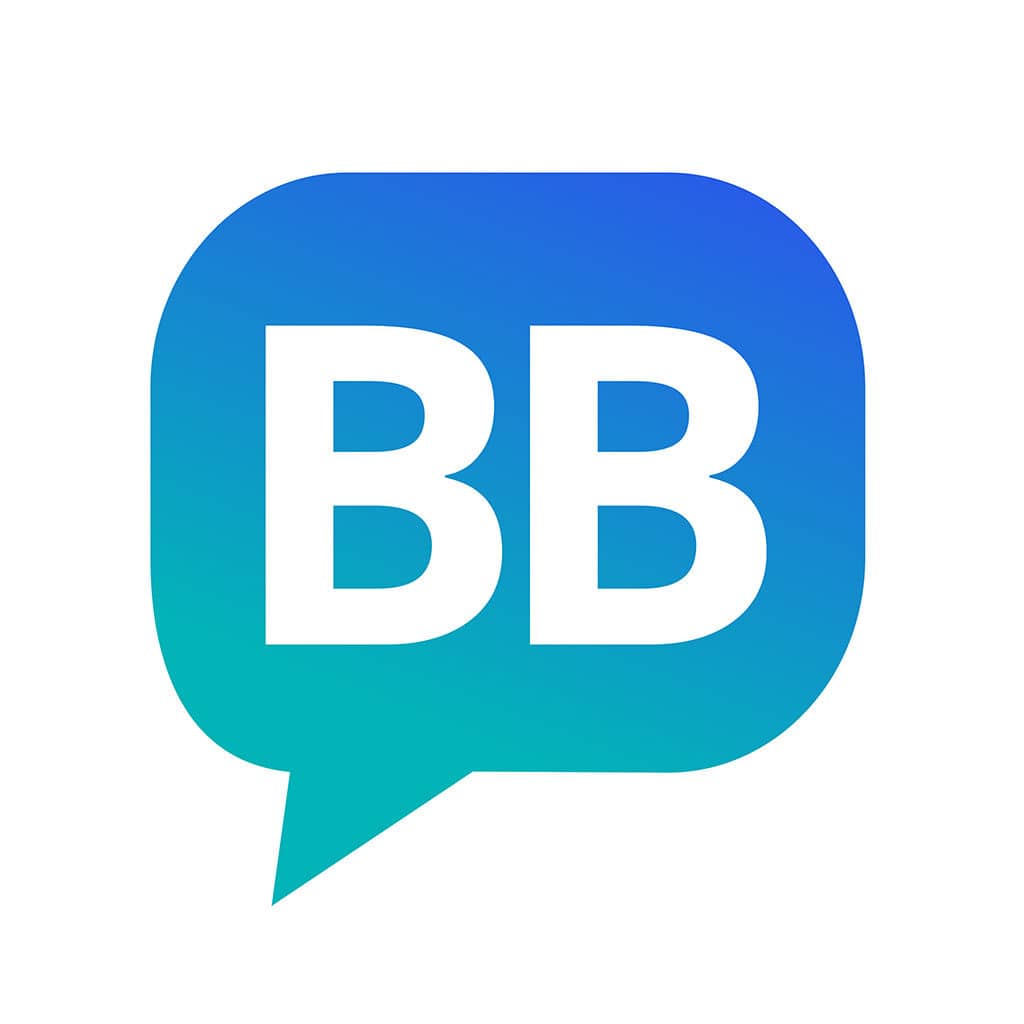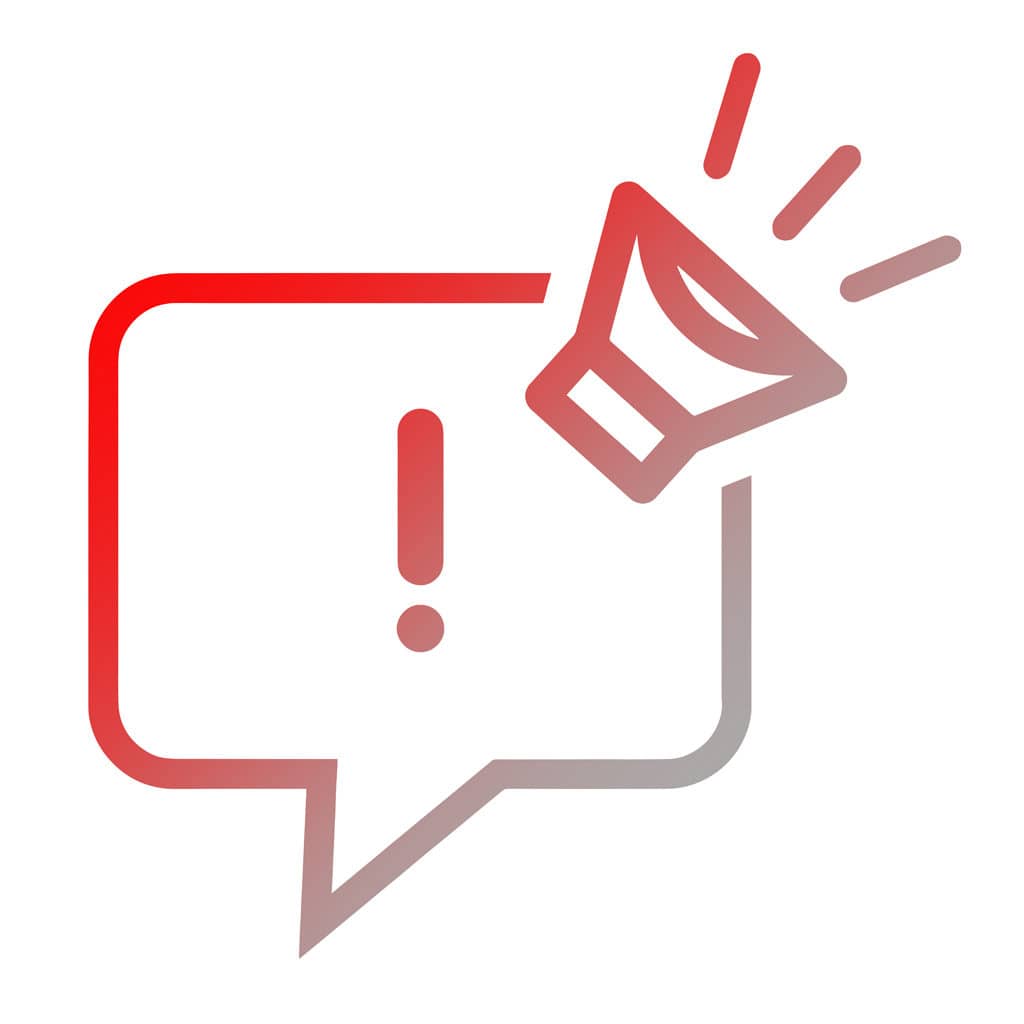 The NeedUNow app leverages In-telligent's patented technology to create a powerful alerting platform that helps small and medium-sized business owners and managers reach customers and employees anywhere at a moment's notice. NeedUNow gives these owners and managers confidence in time-sensitive situations with the ability to override a contact's silent setting. Whether trying to reach a customer, an employee, or an emergency contact, NeedUNow is a critical tool for urgent communications.
In-telligent enhances sports team messaging to fans, staff and security personnel. In-telligent's powerful and patented bypass technology provides the ideal way to send time-sensitive alerts and even promotional messages and team updates through our override capabilities, both at the stadium or in and around the training grounds.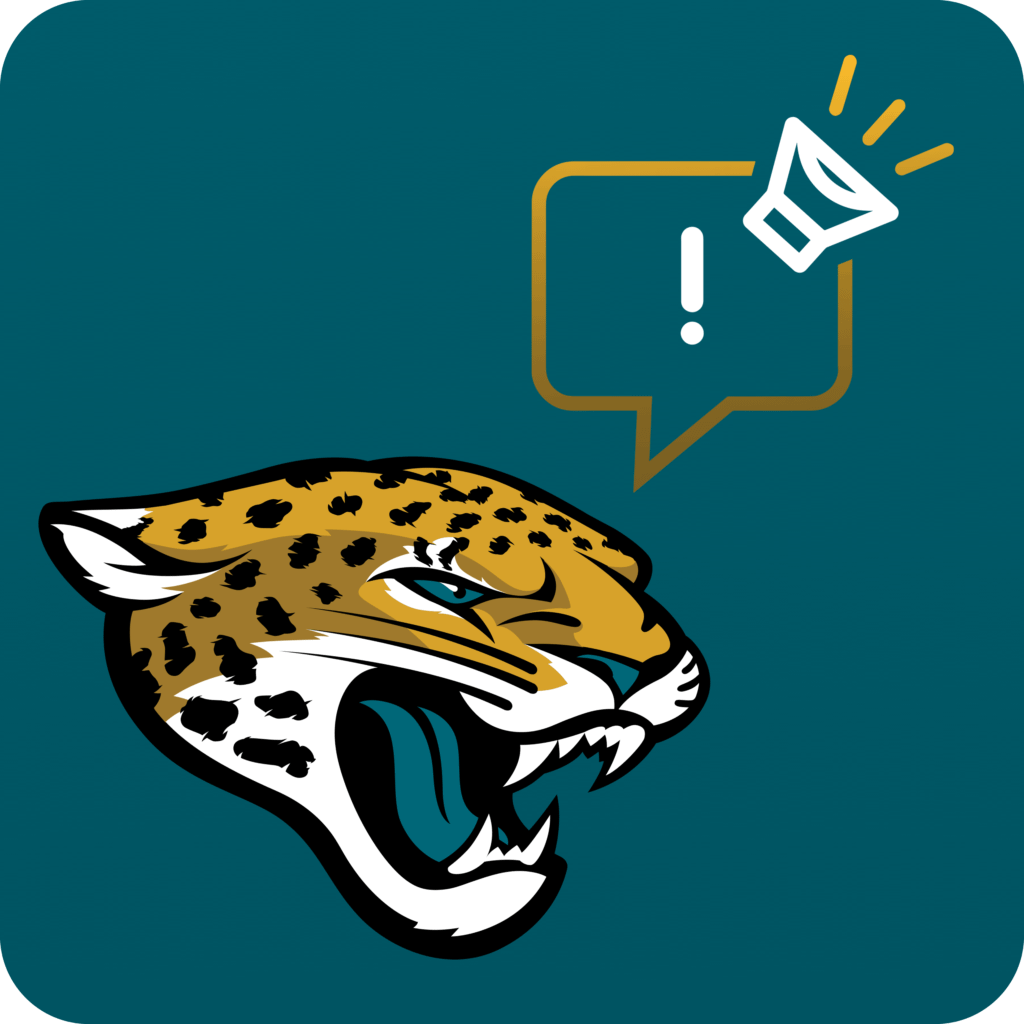 In-telligent builds customized mobile applications, outfitted with our patented technology, for use by clients with urgent communication needs all around the world. We are proud to have developed dozens of apps that are in use by country governments as the official communication platform with their residents and visitors.
Additionally, our proprietary app, the In-telligent App, provides alerting capabilities for schools, municipalities, buildings, and other organizations.
Apps for nations and governments.
Enhancing your emergency communications with In-telligent technology ensures that a country is doing everything possible to reach its citizens and visitors during times of emergency with a message they can understand.
These Apps have been developed and are now active on the App and Play Stores. They are available for their respective Nations to begin issuing alerts immediately.