When the tragic event on 9/11 happened, the world was caught off-guard. It became starkly apparent that in times of crisis, particularly when something happens that nobody expects, having access to accurate, credible information and an ability to communicate with loved ones was sorely missing. We built In-telligent to fill this critical need for both people and businesses around the world.
A world with peace-of-mind.
Our team works passionately to create the most powerful emergency communication platform possible, with the goal of keeping everyone everywhere safer during times of crisis.  We know that people everywhere are universally connected by the desire to keep their family and friends safe, and we ensure that our clients and users have the most effective tools available to fulfill that need.
In-telligent, as a privately held company, frequently considers strategic investors that will help us grow our business in new markets and/or regions around the world.
If you are looking to help us grow, we would love to hear from you. Please follow the link, provide us your contact information and we will get back to you immediately.
In-telligent builds customized mobile applications, outfitted with our patented technology, for use by clients with urgent communication needs all around the world. We are proud to have developed dozens of apps that are in use by country governments as the official communication platform with their residents and visitors.
Additionally, our proprietary app, the In-telligent App, provides alerting capabilities for schools, municipalities, buildings, and other organizations.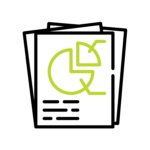 Analytics & Reporting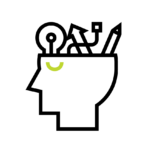 Marketing & Graphic Design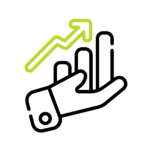 Sales & Account Management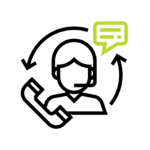 Customer Service & Support