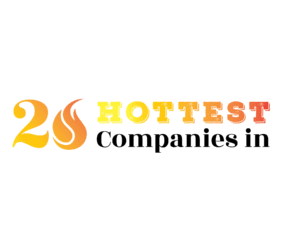 When the tragic event on 9/11 happened, the world was caught off-guard. It became starkly apparent that in times of crisis, particularly when something happens that nobody expects, having access to accurate, credible information and an ability to communicate with loved ones was sorely missing. We built In-telligent to fill this critical need for both people and businesses around the world.
A world with peace-of-mind.
Our team works passionately to create the most powerful emergency communication platform possible, with the goal of keeping everyone everywhere safer during times of crisis.  We know that people everywhere are universally connected by the desire to keep their family and friends safe, and we ensure that our clients and users have the most effective tools available to fulfill that need.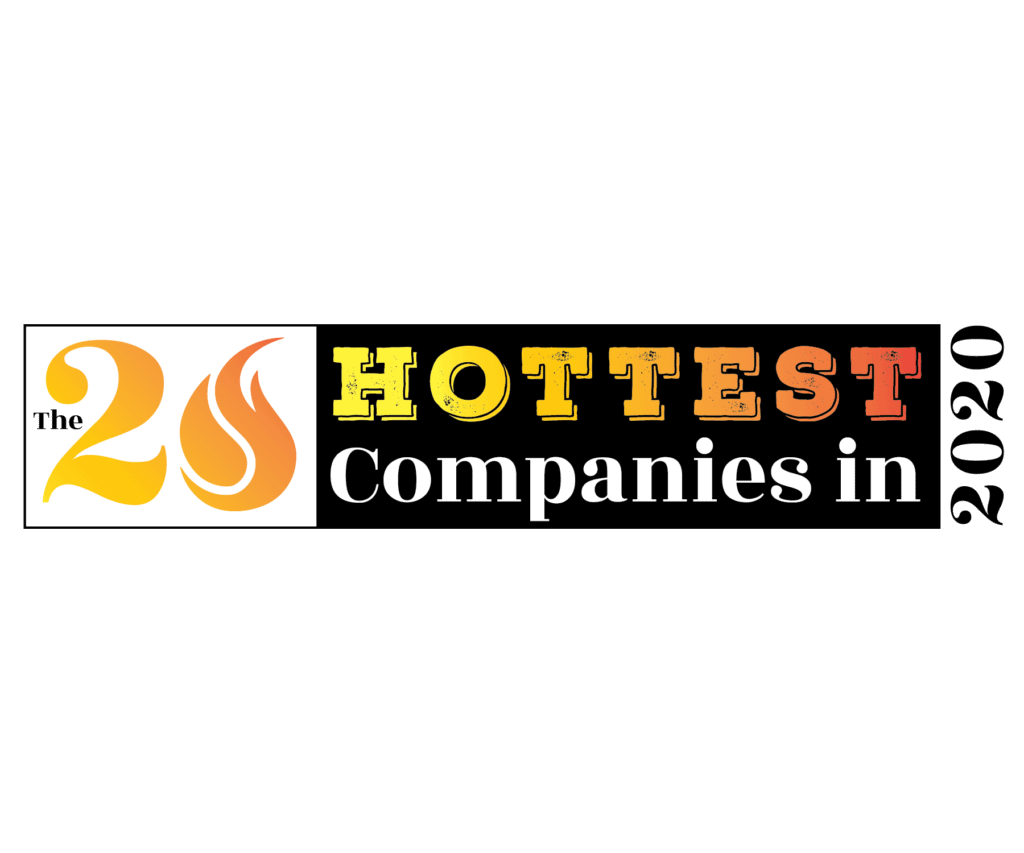 In-telligent, as a privately held company, frequently considers strategic investors that will help us grow our business in new markets and/or regions around the world.
If you are looking to help us grow, we would love to hear from you. Please follow the link, provide us your contact information and we will get back to you immediately.
In-telligent builds customized mobile applications, outfitted with our patented technology, for use by clients with urgent communication needs all around the world. We are proud to have developed dozens of apps that are in use by individuals for personal communication, organizations for communication with those who rely on them, and governments for use in communicating with their citizens.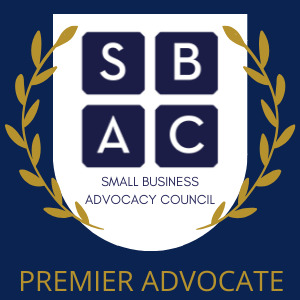 Supporting small businesses.
We are passionate about helping small businesses be as successful as possible. Our patented technology is helping small businesses around the globe communicate effectively and keep those who rely on them as safe and informed as possible. As such, we are proud to be part of the Small Business Advocacy Council as a Premier Advocate where our efforts work to drive important initiatives and legislation to help the small business community.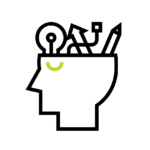 Marketing & Graphic Design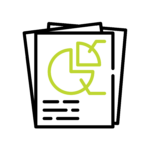 Analytics &
Reporting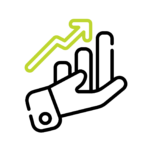 Sales & Account Management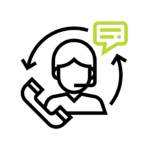 Customer Service & Support
In-telligent is seeking a mobile application Senior UI/ UX designer. A successful candidate will be self-motivated, possess a positive attitude and relish in the craft of design systems, interface designs, icon systems and animations/transitions. The senior designer position has responsibility and accountability to influence the visual expression of our brands through setting the user expectations of our brand's global user base. 
Joining a team that supports In-telligent's growing portfolio of products and features, this role will have an immediate impact and work closely with a talented team to solve challenging problems and design new features that will be used by millions of users. 
About the In-telligent Team:
We work passionately to improve the human condition. By creating the most powerful emergency communication platform possible, our goal is to promote peace of mind and keep everyone safer and better informed during times of urgency. We're a purpose-driven, human-centric company making a difference in the lives of millions of people around the world. 
Solving these complex communication issues with scalable solutions, In-telligent has products that help everyone with their time-sensitive messages. In-telligent's technology is the next evolution in emergency and time-sensitive communication for governments, organizations, and individuals everywhere.
In-telligent is headquartered in Chicago, Illinois with team members across the US, in the UK and India.
The Position:
The Senior UI/UX Designer will primarily contribute to developing the company's mobile iOS and Android applications. This role will work with team members across the product, development, design and marketing teams in support of our overall objectives.
The ideal candidate will be consumer technology product-oriented and thrive in the quickly-evolving landscape of a high growth technology startup. They'll have a passion for designing and creating cutting edge mobile applications.
Responsibilities:
In this role, you will:
Design flows and experiences that are incredibly simple and elegant for our supported mobile platforms

Seek out creative, design-led solutions to challenging problems

Collaborate with team members to define the user experience and set the design vision which meets both aesthetic and technical goals

Create high-quality, original concepts which help determine the intended mood and style 

Provide quick, thumbnail concept for exploration as needed

Partner with other designers and engineers to oversee the user experience of new features and products 

Establish style guide and design patterns

Create polished, developer-ready designs

Support and participate in user testing
Qualifications & Skills:
5-7 years of industry experience, particularly focused on designing mobile iOS and Android applications with an emphasis on solving complex user journeys and often ambiguous problems through design iteration

A portfolio showcasing strong visual and interface design experience 

Expertise in communicating an artistic vision to team member across various disciplines

Ability to adapt your designs across platforms and form factors with an understanding of the opportunities with and limitations of different platforms and form factors

Knowledgeable and passionate about usability and modern experience design best practices.

High level thinking about creative strategy and vision (not just 'how it should look' but 'what we should build')

Be responsive and open to incorporating user feedback

Ability to collaborate in a fast-paced, dynamic and agile environment
This is a flexible FULL-TIME position with an immediate opening.  
Our company headquarters is located in Chicago, IL, USA. However, our products are global. As such, we are considering candidates in all areas (though the ability to work Central Time Zone hours or a close variation is essential).