Disasters, both natural and manmade, take many different forms across the globe but they all have one thing in common: when these events occur, existing communication methods prove to be inadequate.  Whether it be a telephone call, an email, a text, or a social media post, none of these methods guarantee receipt or understanding of the message and none can differentiate between urgent vs. non-urgent messages.
Built for emergencies, the In-telligent platform was designed to keep people around the world safer during critical and life threatening events. We do the things that no other platform is capable of doing by allowing national governments to:
– Issue messages to their people that are instantly translated into the user's language
– Allow for hyper-targeted messaging to people that are in danger zones
– Ensure that emergency messages are noticed immediately regardless of the device's notification settings
By understanding that the most effective way to reach people is via apps that they have already downloaded, namely their major messaging applications, In-telligent has created a unique 2-part cloud-based approach which gives government officials the ability to quickly issue a message to their citizens and visitors through multiple channels without complicated infrastructure enhancements or costly capital expenditures.  After all, at least one person in every household uses one of these messaging apps for their friend and family communications.  
Part 1 – Build a Global Partner Network:
Through a global partner network of all the major messaging platforms, we enable government officials to distribute their messages quickly to their citizens and visitors wherever they are in the world. Our system already reaches over 30% of smartphones around the world.  By the end of 2020, we anticipate that this number will increase to over 90%.
Part 2 – Custom Branded Applications:
Coupled to our global messaging app partner network, we add customized mobile applications, outfitted with our patented technology, that give our government clients the ability to easily issue messages to their citizens and visitors with the following benefits:
– Messages can be issued to everyone, everywhere, or hyper geo-targeted to only users in  certain areas.
– Messages are automatically translated into the language of the recipient 
– When messages are critical and potentially life-saving, they are issued with a special code that allows them to be noticed immediately regardless of the recipient's notification settings.
With nearly two dozen country apps currently in use or being considered for implementation, In-telligent's technology is becoming the new standard for official government emergency communications on almost every continent.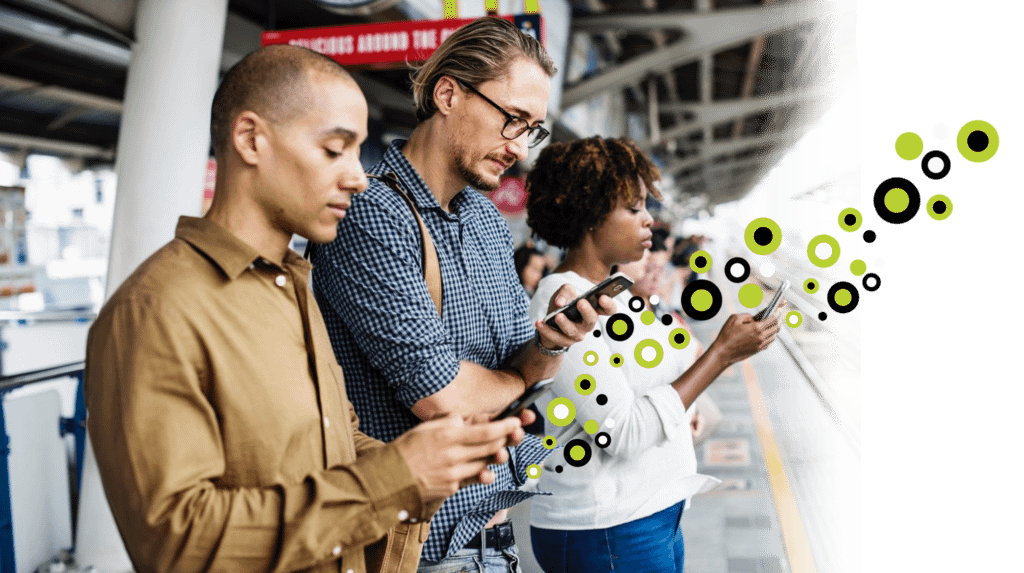 Deploying our technology is extremely flexible. Government teams can be fully trained and begin issuing emergency messages to citizens and visitors within days.
We then work with IT teams to integrate our technology into pre-existing communication mobile applications or build a customized mobile application with all the desired features included. Either option can be fully deployed within a few days, ensuring that your time-sensitive critical communications are noticed by citizens and visitors immediately.
To learn more about In-telligent's technology, click HERE.