SkiConnect on the In-telligent App assures that yourself, and family members, are prepared in the case of an emergency. Regardless of which resort you're visiting, we have you covered.

After downloading In-telligent, create your account and log in. With location settings enabled, you will be automatically connected to ski patrol as soon as you arrive on the mountain of whichever resort you are visiting.

While on the mountain, simply open the In-telligent App, and ski patrol's number will be there for you, ready to use.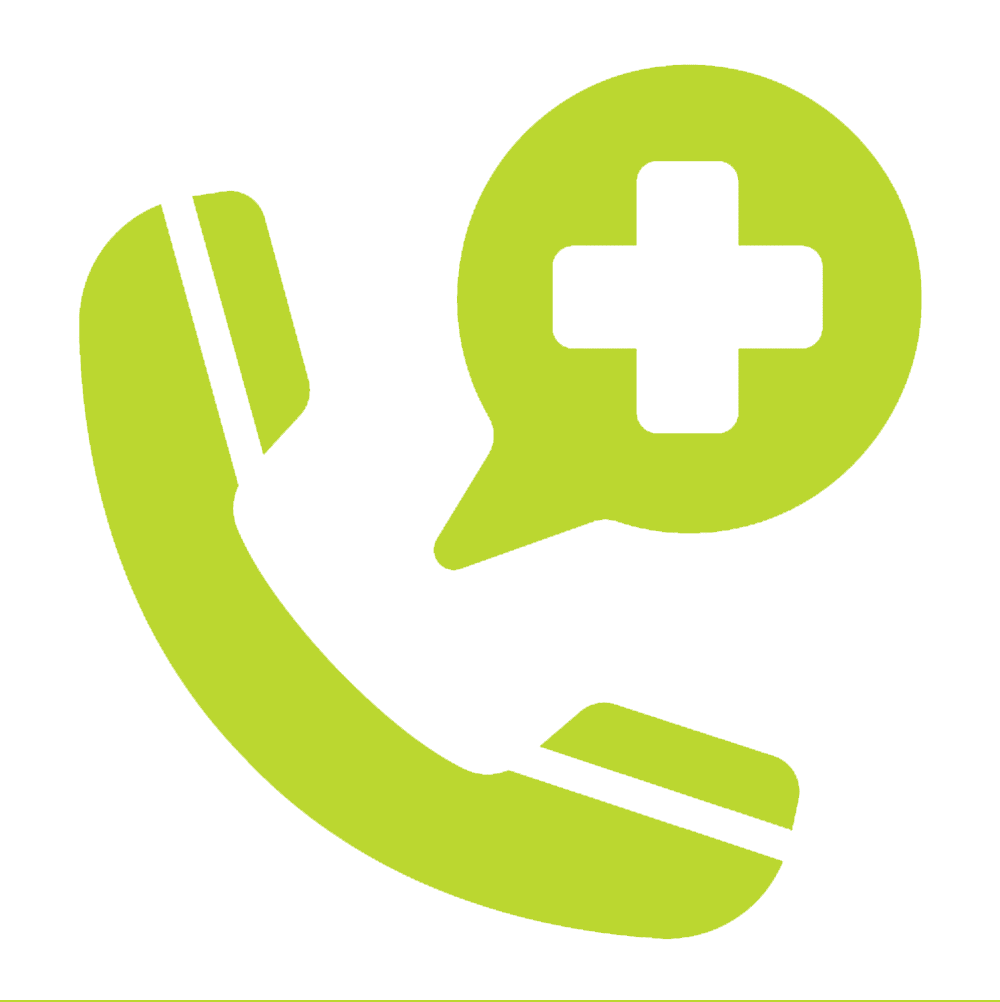 Emergency Help
Instant connection to ski patrol in emergency situations.

Weather Updates
Weather advisories sent to you in realtime.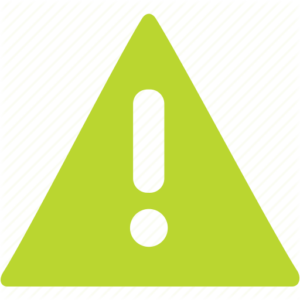 Critical Alerts
Urgent and emergency information from groups you follow.